Nagpur Mangal Karyalay and Laws association expressed disappointment on Tuesday over the city administration's guidelines on the operation of celebration halls and mangal karyalays. According to the association, the provision of 50 people per function is very disappointing. They also urged the State Government to also consider the livelihood of people depending on Celebration halls and lawns.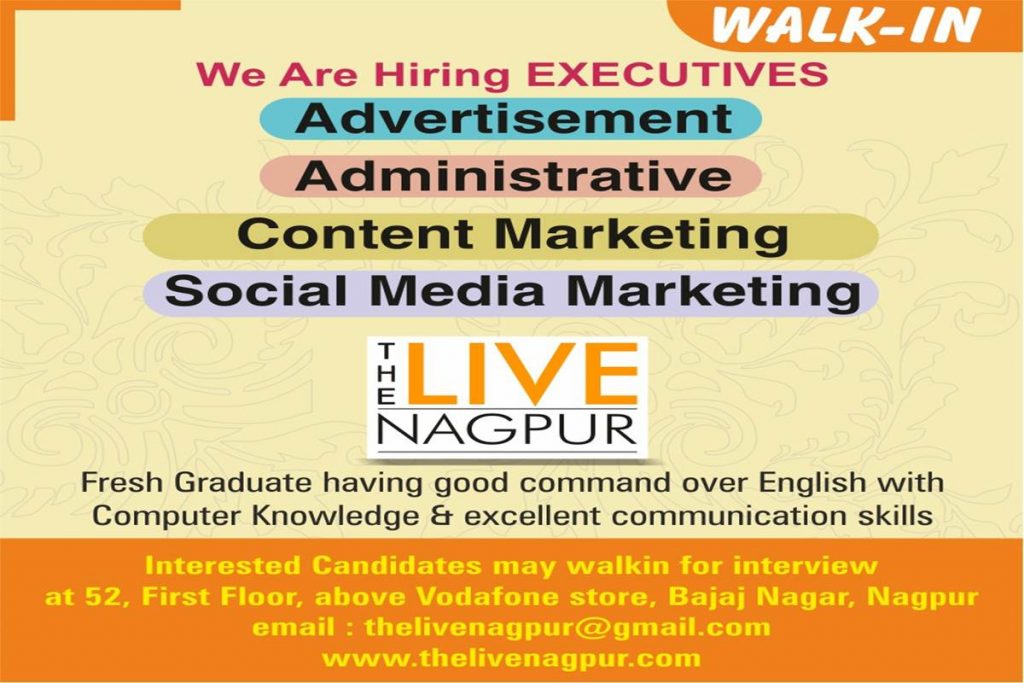 According to the members of the association, other States and Union Territories like Delhi, MP, etc do not have such strict provisions. They claimed that even in Maharashtra State, Pune Municipal Corporations have allowed 200 people or 50% of the capacity of hall in functions. The Halls and Mangal karyalay owners claim that they are not even in the financial situation to pay their staff members and they demand that there must be allowance of 50% capacity or 200 people per function in celebration halls.
The association members on behalf of all the Hall and lawn owners assured that they have followed all protocols and they will continue to do so. But at the same time they urged the administration take a note of their livelihoods.