The Association of Progressive Employees of India (APEI), a nationwide group of progressive thinkers, recently distributed sportswear to 40 students in a slum near Shatabdi Chowk in Ramteke Nagar, Nagpur. Kishor Mankar (B.Sc.) while guiding the students said that if we have the determination and perseverance to learn to grow in life, we can be successful in any field even in adverse conditions. Through his own experience, he emphasized the importance of education to the audience. APEI accepted one year academic guardianship of two meritorious students while interacting with the boys and girls. Mankar said that the organization will continue to extend a helping hand to the budding children in the area.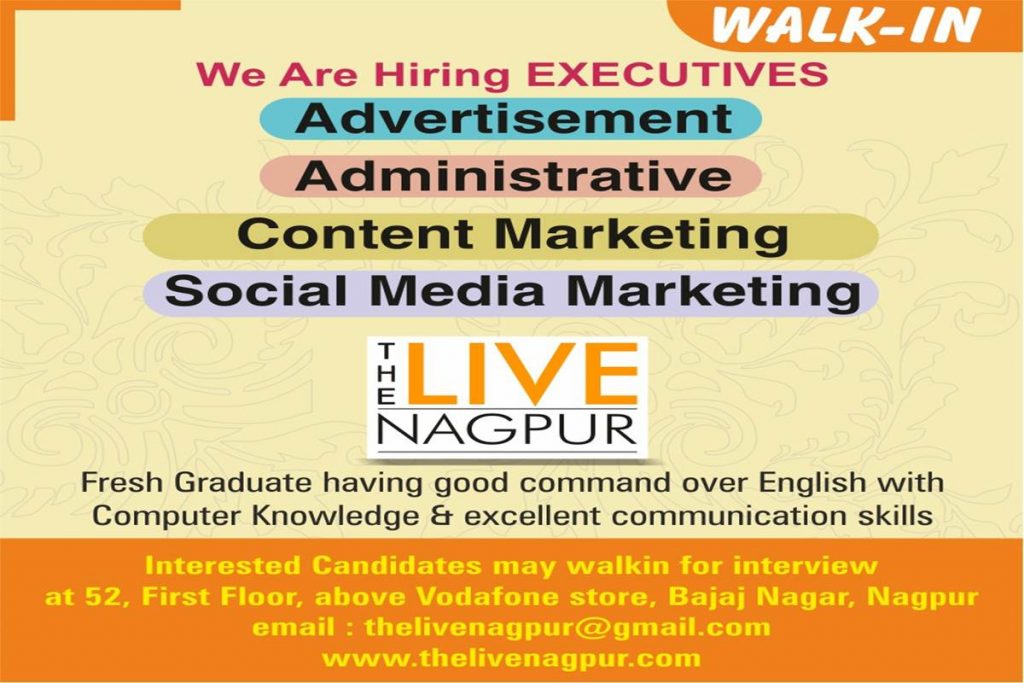 In this neighborhood near Ramteke Nagar, many people make a living by running small businesses, collecting scrap metal, washing dishes, while some men have bad habits. In such a situation, through Seva Sarvada Multi-Purpose Organization, work is being done to bring the poor children of the very backward Scheduled Caste Garudi community into the mainstream by enabling them for education, sports, music as well as employment and business and to fulfill the dream of great men. Khushal Dhak of this organization is a budding youth who has been working for the last 10 to 12 years.
Khushal's social work information about APEI's Pvt. When Vilas Telgote came to know about it, he was given sports uniforms through the APEI organization to help Khushal in his work and to make the students interested in various sports. Khushal Dhak thanked APEI for helping the students.