Despite passing the order of distribution of tab to the economically backward students of NMC school, the students still have not received tabs. Taking the matter seriously, NMC's education committee chairman, Prof Dilip Dave, ordered inquiry over delay in the process and also asked to give reasons for the delay. He also ordered the committee to take action against the tender committee and officers involved in it.
"When the order was issued on January 1, then why delay, it is the last quarter of the academic year. If the tab is not available in the next three days, then investigate the whole matter and take strict action against the guilty officials of the Tender Committee," Diva ordered.
He was speaking at the meeting of the Education Committee held on Tuesday i.e., March 23 in the Dr Punjabab Deshmukh Memorial Hall, NMC Headquarter.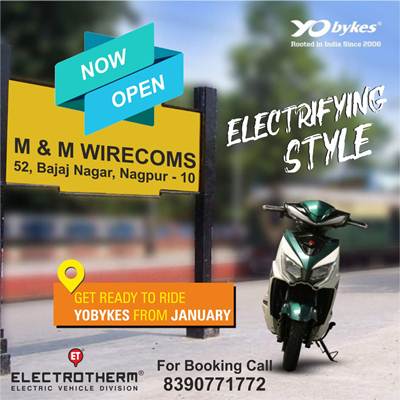 Also present during the meeting were Vice-Chairperson Sumedha Deshpande, Members Sangeeta Gire, Mohammad Ibrahim Tofik Ahmed, Priti Mishrikotkar, Education Officer and NMC's School Inspectors of all 10 zones.
The order to provide tabs to the students of School administered under Nagpur Municipal Corporation was given on the backdrop of online classes conducted due to pandemics. The Education Committee was inserted to get all the administrative processes early to get the tab early. Even though all the process was done, the tabs are still not distributed among the children. If the tabs are not available in the next three days, the officers who are guilty of the Tender Committee's strict action will be taken against them.