The public health department of the state government has announced a rate cut in the prices of RT-PCR tests and Rapid Antigen tests by the private laboratories and testing centers in Maharashtra. The new rates are 600 rupees for the RT-PCR test and 150 rupees for the Rapid Antigen test.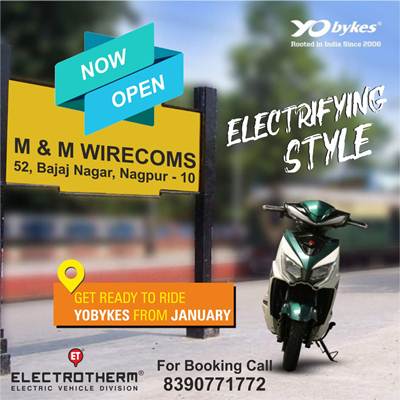 The state government directed the private labs and testing centers in the state to charge 600 rupees for individual tests and 500 rupees for bulk tests of RT-PCR test. Whereas, the prices of Home sample collection and testing are restricted to 800 rupees.
Similarly, for the Rapid antigen test, the revised rates are 150 rupees for an individual test, 200 rupees for a test at Airport/Railway Station, and 300 rupees for Home collection of samples.