The coronavirus patients are being treated in a total of 103 hospitals in Nagpur which have a population of 35 lakh. However, the rising number of cases has made the situation worrisome as the number of beds is falling short. Out of total beds in private hospitals, 80 percent of beds are to be charged as per government rates while the remaining 20 percent of beds will be charged as per rates in private hospitals, as per the official rules.
But in the present condition, it has become difficult to get beds in private hospitals at a government rate. Similarly, there are complaints that patients are admitted only after an advance amount ranging from 25,000 to 1 lakh is deposited. Since March, old records of daily numbers of coronavirus patients are being shattered as the second wave of the virus hits the city.
The situation is grim and has caused fear everywhere. The beds in government hospitals like Mayo and AIIMS are full. In critical condition patients are admitted in GMC as limited number of beds is available while patients with medium and mild symptoms are shifted to private hospitals.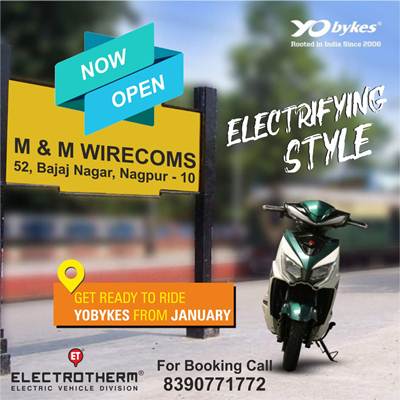 Currently, there are 3.151 oxygen beds, 1,090 ICU beds, and 268 ventilator beds available in private hospitals. The daily figures of Nagpur Municipal Corporation reveal that around 80 to 85 percent beds in these hospitals are always full. The cost of treatment for B0 percent beds in private hospitals have been fixed by the government. The cost of a bed in the general ward (iso- PPE kits and masks goes up to location) is 24.000 per day ICU bed without ventilator is 27, per day and ICU bed with a ventilator is 29.000 per day But if beds are available for coronavirus patients in private hospitals and the patient has to be admitted, 5000 to to a lakh are to be deposited.
This has created a situation where treatment is more costly than alignment. The administration needs to solve this issue.
The cost of treatment for coronavirus patients is huge. The government has decided daily expenditure of 80 percent beds in private hospitals. The expenditure of 4,000 is for the patients having no symptoms. But these patients are not admitted to Covid Hospitals are due to the rule that they can treat patients having medium and serious symptoms only. The patients having an expenditure of 7,500 per day are kept for around 10 to 14 days. Many times the cost of treatment for costly medicines required for these patients, medical equipment, and oxygen 2 lakh. The advance payment is taken for this purpose. The amount in advance is returned excluding expenditure. If the government is going to take responsibility for the cost of treatment of the patients, an advance will not be taken.