Central Railway's Nagpur Division topped the zone in realisation of fine from passengers for not wearing face masks. After the surge in COVID-19 cases during second wave, railway made it compulsory for all to wear the mask. To ensure that people do not violate the protocol, a fine of Rs 500 maximum was imposed so that it should act as deterrent. The order to start imposing fines kicked in from April 17 onwards and till June 2 nearly 7143 persons or travellers faced the music and coughed up Rs. 12,72,825.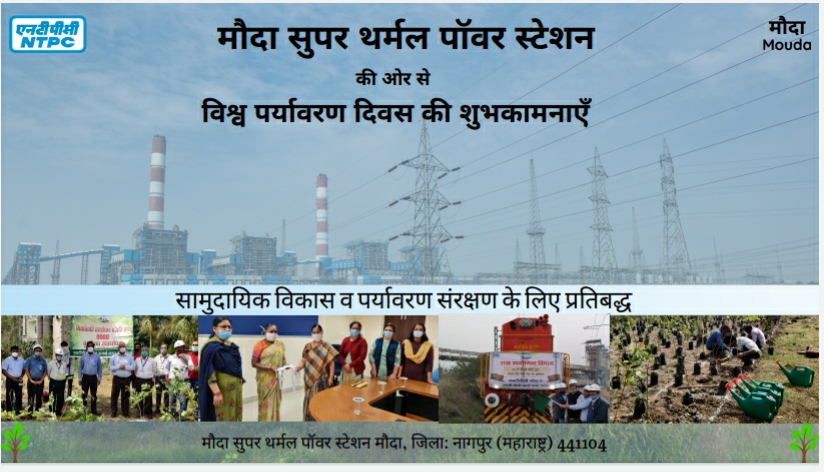 During the one and half month period the railways strictly enforced the rule as part of measured intended to prevent cross transmission among travellers. Though maximum number of cases was done at Bhusawal Division where they imposed fines on 2928 cases but fine realised was Rs. 3,54,150. As against this at Nagpur Division about 1953 cases were registered but fine collected was Rs. 4 , 0 2 , 3 0 0 . Thereafter at M u m b a i Division about 1269 cases with fine of Rs. 2,40,645 was collected and at Pune Division about 525 cases were done and Rs. 1,69,980 was imposed while in Solapur Division 468 cases were done and fine of Rs. 1,05,750 was recovered.
From the above figures it seems at Nagpur Division maximum Rs. 500 was collected from travellers who were noticed not wearing the face mask. As per the direction from Railways, fine upto Rs. 500 was mentioned and at other division the fine imposed on travellers ranged from Rs. 150 to 200.