Both the Central and the State Government have sought different relief packages for the Children who lost their parents due to the dread COVID-19 virus. Apart from these government policies and schemes created to help such children in their future and education, The Achievers School, Nagpur that had initiated a policy for providing free education to students who lost their earning parents in 2015 proves to be helpful as 5 students of Achievers School are being given free education under the policy since they lost their parents due to the dread virus.
The Achievers School Director Sapna Katiyar informed that "under 'Kratin Edushield' policy which is a commitment towards the child's education as it safeguards the child's education from getting interrupted in case of any unfortunate events in life. The program covers the primary earning member of the family (in case of death), the child's tuition fees are waived off by the school till the time the child continues his/her education at our school".
Currently 5 students have been benefited under the Edushield policy who lost their bread earner member due to COVID-19 for free of Cost Katiyar informed.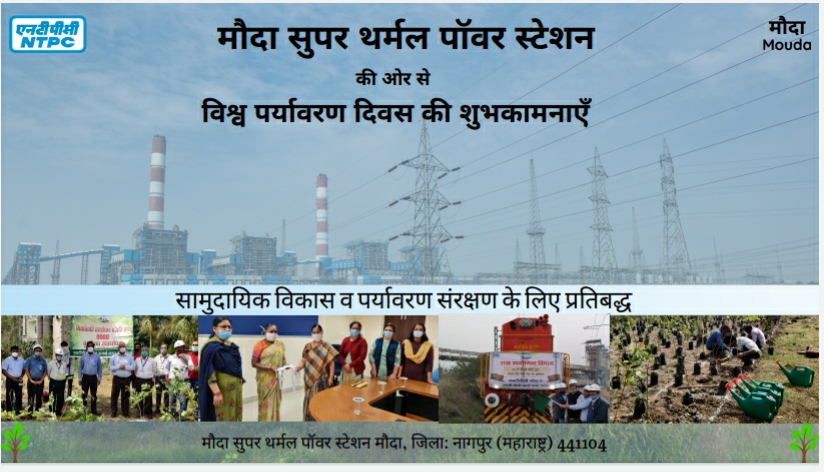 Speaking about the initiative Katiyar shared that "During admission we ask students to fill us the policy form and add the details of the bread earner of their family. If the bread earner member of their family dies of any cause then we take care of them by providing free education till Class 10th in our School".
"As our moral responsibility, we thought that as we took the responsibility of the children who took admission in our school then why not help them during their difficult times as they lost their family members in these unprecedented times" Katiyar informed.