Just a day after reporting zero deaths Nagpur district on Saturday has witnessed 2 death due to the novel coronavirus. Meanwhile, once again the district witneses all time low positive cases with 18 persons in last 24 hours.
With the addition of two deaths and 18 cases today the cumulative of deaths goes to 9025 and of positive cases the tally rose to 476962.
From the total positive cases only 6 persons were reported from Nagpur rural while 11 were the residents of the city. While in deaths single death was register in the city and from outside the district.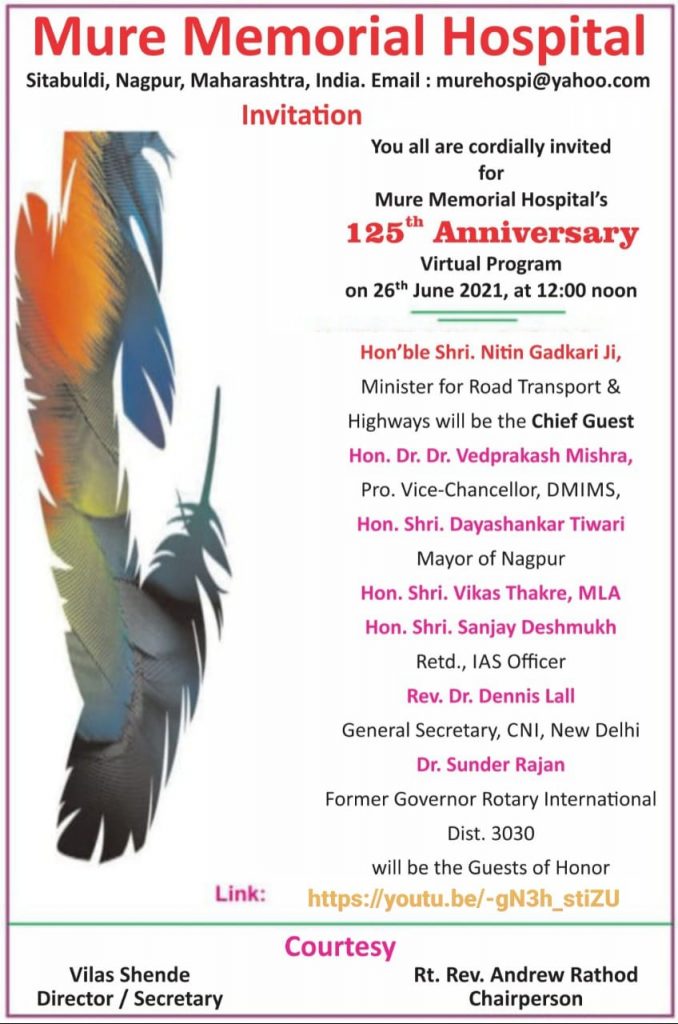 On recoveries front, the district has reported 81 persons becoming coronafree in one single day. This has taken the cumulative recovery to 467464.
The recovery rate further improved to 98.01%.
With the fresh figures, the count of active of the single day further drop to 473.