The four tech gaints will be hiring freshers in the IT services sector over the next 12-18 months to meet the growing demand for technology services worldwide.
The country's big four software exporters Tata Consultancy Services, Infosys, HCL Technologies and Wipro will hire over 120,000 freshers, the industry together is expected to hire over 1.5 lakh freshers in the current financial year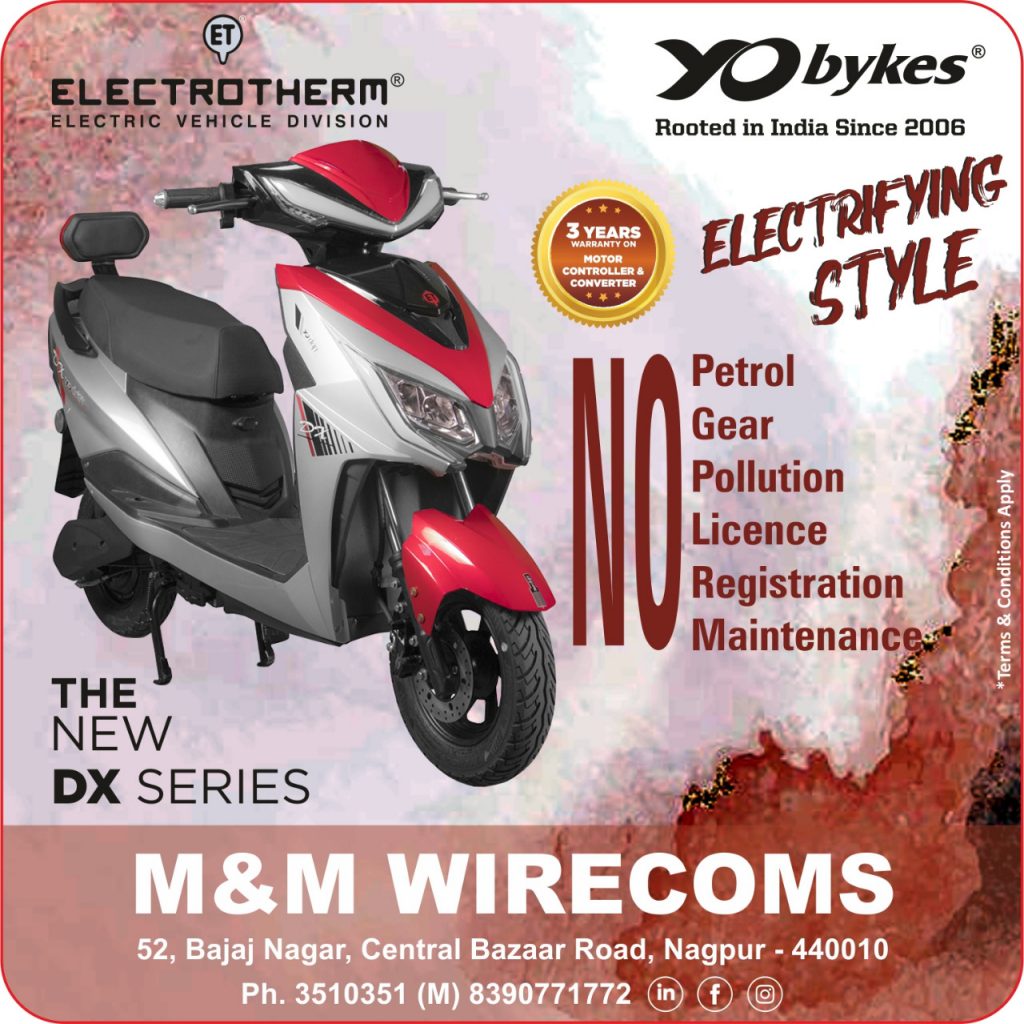 Infosys has said it will hire 35,000 freshers this year, up from 21,000 in FY21. Wipro will add over 12,000 campus hires this fiscal, 33 percent more than it did the previous year. HCL Tech is looking at a figure of 20,000-22,000, up 50 percent from 14,600 in FY21. TCS will offer jobs to 40,000 pass-outs, similar to what it hired in FY21.
The top four IT firms added 48,443 employees in the June quarter and are looking to add more in the coming quarters as well. The demand is growing following robust deal wins as enterprises move to digital and invest more in cloud and cybersecurity.
The June quarter was about big deals. TCS signed $8.1 billion worth of deals in the first quarter of FY22, Infosys $2.6 billion and Wipro $715 million. HCL Tech's new deal wins stood at $1.67 billion.