It is a pride moment for Orange City, as the Nagpur Smart and Sustainable City Development Corporation Limited (NSSCDCL) was awarded a prize of Rs One crore under India Cycles 4 Change Challenge.
Durgashankar Mishra, Secretary, Union Department of Housing and Urban Development, announced the list of 11 cities selected in the Challenge. Kunal Kumar, Director and Joint Secretary, Smart City Mission, Shreya Gadepalli, Head, ITDP's South East Russia Program also were present.
Among the 11 selected cities include Nagpur and Pimpri Chinchwad from Maharashtra.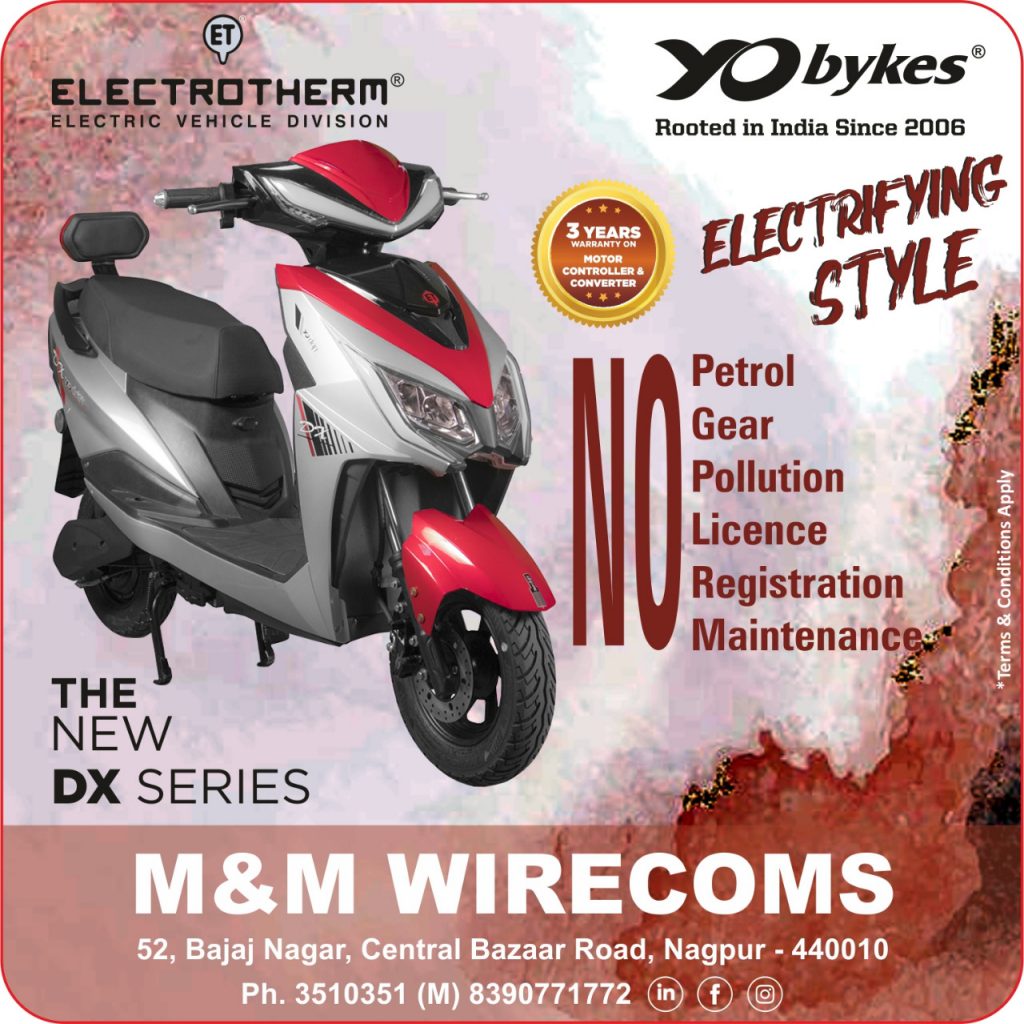 Bhuvaneshwari S, Chief Executive Officer, Smart City, said that through Smart City in Nagpur, citizens were involved in every phase. A total station survey was conducted by Smart City over the past year and in the first phase, small-scale measures were taken to promote cycling.
Nearly 15,000 citizens were contacted as part of Handle Bar survey to know their views for improvements and were encouraged to use bi-cycles for their daily activities. Smart City has plans to lay 18 km dedicated bi-cycle lane in the city so that more number of people can take to cycling on daily basis.