The Maharashtra State Mahakavi Kalidas Sanskrit Sadhana Award is given annually by the Government of Maharashtra to the scholars who have done remarkable work in the field of Sanskrit language as well as Sanskrit research, publication, study, and teaching. The Mahakavi Kalidas Sanskrit Sadhana Award for 2018, 2019 and 2020 has recently been announced by the Government of Maharashtra.
All the awards announced from 2015 to 2020 will be given on August 28, at Kavikulguru Kalidas Sanskrit University, Ramtek, in the presence of the Minister of Higher and Technical Education Uday Samant and Vice Chancellor Prof. Shrinivas Varakhedi.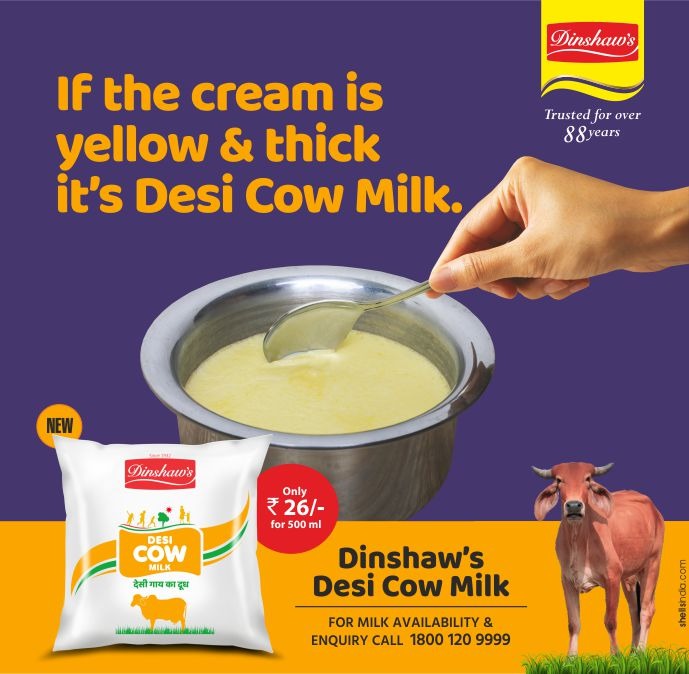 Mahakavi Kalidas Sanskrit Sadhana Award under Sanskrit Professor Category will be awarded to the Professor Madhusudan Penna, Dean of the Faculty of Religion, Culture and Philosophy. He is a renowned scholar of Vedanta, Nyaya Sahstra and a great Mahakavi Sanskrit.
Prof. Penna is an expert in Indian as well as Western philosophy and is connoisseur in Vedanta, Nyaya Shastra and Yoga Sahstra. Along with Philosophy he is well versed in Sanskrit literature, Language and Grammar. Being Poet himself Prof Penna has composed two epics-Kavyakanthacharitam and Pradnyachakshum along with various short poems. Prof. Penna's Sanskrit epic Prashchakshusham has received the Sahitya Akademi Award and D.Litt by the Central Sanskrit University, Tirupati.
Prof. Penna has published about 27 books in various languages such as Sanskrit, Telugu, Marathi, English and many research papers in various renowned research journals. His CDs have been released on various subjects such as Shrimad Bhagavad Gita, Dashopanishad, Yogashastra, Advaita Vedanta. Earlier, Prof. Penna was honoured with Yuvavipashchit, and Sanskrit Pandit, Pt. Satwalekar. Pt. Latkar Shastri Award, Somnath Trust Gold Medal to quote a few.