Union Government must adopt humanitarian approach towards all the States and allot their funds or dues, said Supriya Sule, Member of Parliament and NCP leader while interacting with media in city on Saturday.
Sule, who made a brief halt in the city while on her way to Wardha, also interacted with NCP leaders. She alleged that the Union Government was misusing its power, which was not done by any previous governments. Expressing her opinion on single ward system to be introduced in the forthcoming local self government elections, she said "Elections are not held for any party's gain or loss but it is for the optimum welfare of the people. Mahavikas Aghadi Government (MVA) thinks on the same line. Therefore, it is a secondary question as to wh ich party would benefit from it."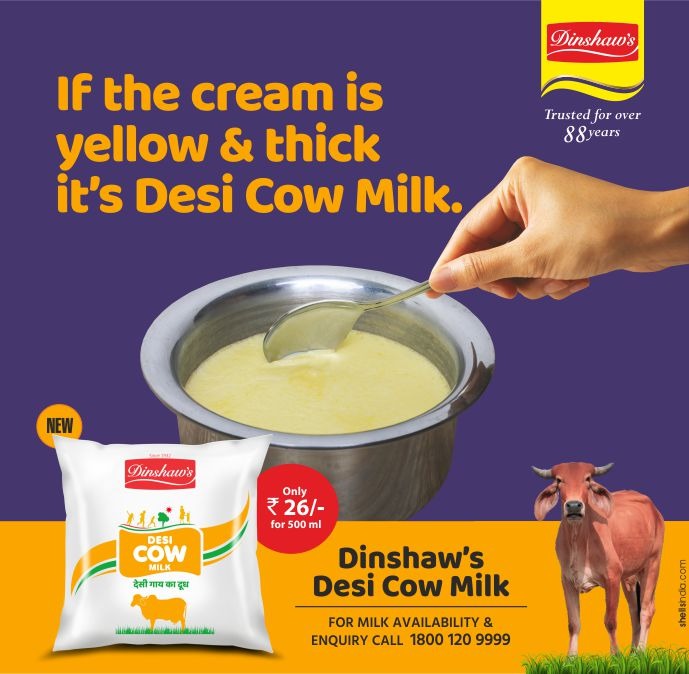 Expressing her views on political reservation for OBC she said, "All parties are of the same opinion that unless OBC political reservation is not cleared,  elections to local-self government bodies should not be held. An all party meeting was held on this issue recently, she said adding that another meeting  was scheduled to be held on next Friday. "We are hoping a final decision will be taken in it," she added.
When asked about NCP would contest NMC elections with the alliance independently, Sule replied that it was premature to comment on the issue. Â 
She pointd out that coronavirus pandemic had affected all business, except pharmaceuticals and  there was a need to restructuring all business. She also elaborated on the 'NCP-Jivlag' scheme for fostering children who havebecome orphans due to pandemic.