To stop water pollution, Nagpur Municipal Corporation (NMC) has arranged a zone wise mobile vehicle forimmersion of idols of Lord Ganesh.
The Health Department has banned the immersion of idols in the lake and hence. alternative arrangements are being made by putting up artificial tanks at all the lakes.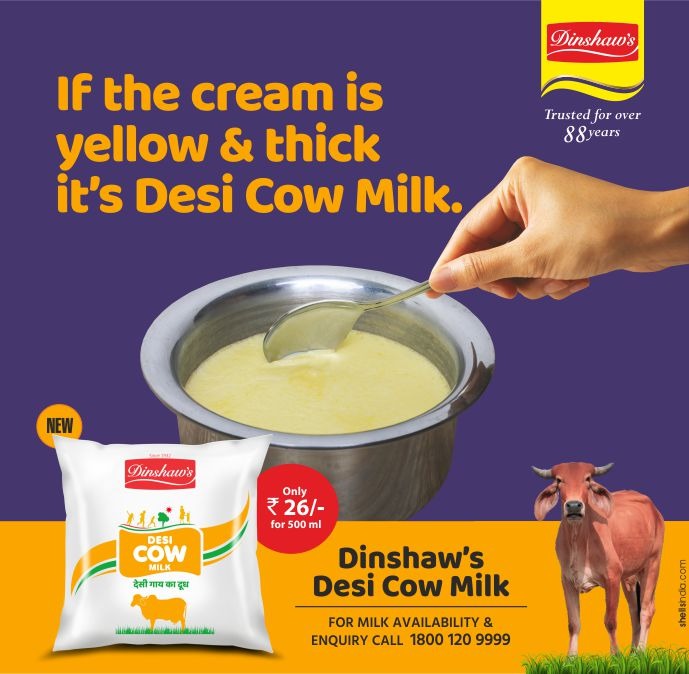 Devotees can provide their information by contacting the mobile number in their zone and the vehicle would reach their homes to enable immersion of idols. The time of immersion will be informed by the zonal office, said Dr Gajendra Mahalle, Nodal Officer.
The list of names and mobile nos. zone wise are as follows: