In a first of its kind Programme for celebrating 'Azadi ka Amrit Mahotsav' a 'Cancer Detection Camp' was organized at Government Polytechnic Nagpur, with the initiative of NGO, Chhoo Le Aasman and Rashtrasant Tukdoji Regional Cancer Hospital Nagpur.
On October 1, the Cancer Detection Camp marked the eve of Gandhi Jayanti and began Breast Cancer Awareness month celebrations. The camp was inaugurated by Principal of the Institute Dr. Manoj B. Daigavane.
Leading by example, Joint Director Technical education, Nagpur Region and Principal Govt. Polytechnic Nagpur, with his wife were the first to get themselves tested.
One can easily fight with this dreaded disease through regular checkups, proper medication and a positive attitude towards life, he said. President Chhoo Le Aasman, Chitra Parate expressed a need for aggressively working for such causes.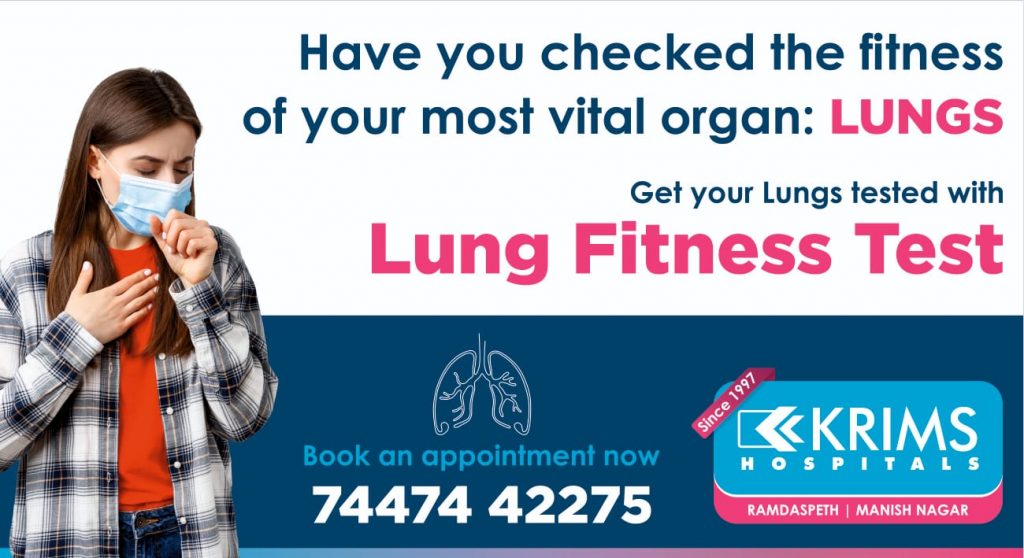 Corporate Social Responsibility Coordinator and camp coordinator Dr Rajeshwari Wankhade motivated the crowd to join hands together for this social cause,in view of Cancer awareness month. Tests for Oral, Cervical & Brest Cancer were conducted in the A.C Van of Tukdoji Cancer Hospital.
The camp was a huge success as figure of participants rose to 84. The Programme was Co-coordinated by Prof Anil Wankhade and Prof Sandip Kaduskar. Prof Shyamal Pampattiwar and Prof Shifa Sayyad conducted the proceedings.
The Camp was ably supported by Vice President Aditi Shrivastav and Shymla Maske of chhoo Le Aasman, Prof Kelvade, Shri Rajwade, Shri Pohekar and other Staff of workshop. Doctors and Nurses of Cancer Hospital worked tirelessly for the success of the Camp.
The camp ended with a Slogan about Cancer 'Don't let Pain define You Let it refine you!'