The Maharashtra government released a 15-point Standard Operating Procedure (SOP) for school bus operations. School bus owners' and operators' losses due to the pandemic had been pegged at Rs 3,000 crore in the state.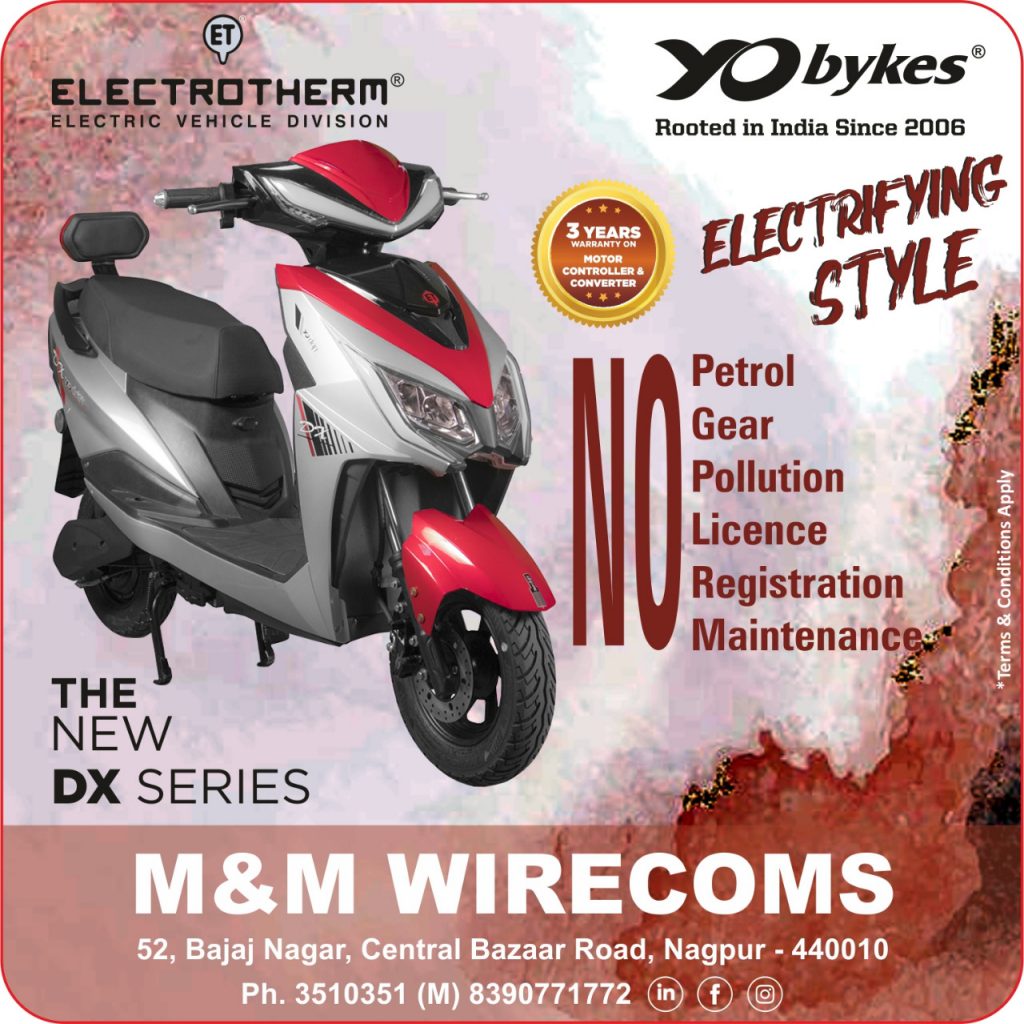 While school buses can begin operations with immediate effect, they have to still consult with individual schools to work out the logistics.
The 15-point SOP mentions that every bus should be sanitised, with masks compulsory for staff. Every bus must have an attendant and there should be spare masks kept ready for students on board the bus if required. There will be no entry for students without masks.
The bus should be filled only to 50 per cent capacity and every seat should have just one student on it. Students should be allowed entry after checking their temperature with thermal guns and the use of sanitisers. All the windows must be kept open for circulation of air and in case of an air-conditioned bus, the temperature must be maintained between 24 to 30 degrees celsius only.