VIA Entrepreneurship Forum in collaboration with Amravati Management Association is organizing half day workshop on "Husband & wife — how to be good partners in business & life" on Sunday, 17th October 2021 from 10.30 am to 1.00 pm at Mundhada Bungalow, Naya Akola, Walagaon to Chandurarzar Road, Amravati.
This program is open to all and the program is organised as part of VIA outreach program to various Districts of Vidarbha.
Akash & Shilpa Agrawal will be jointly conducting this workshop.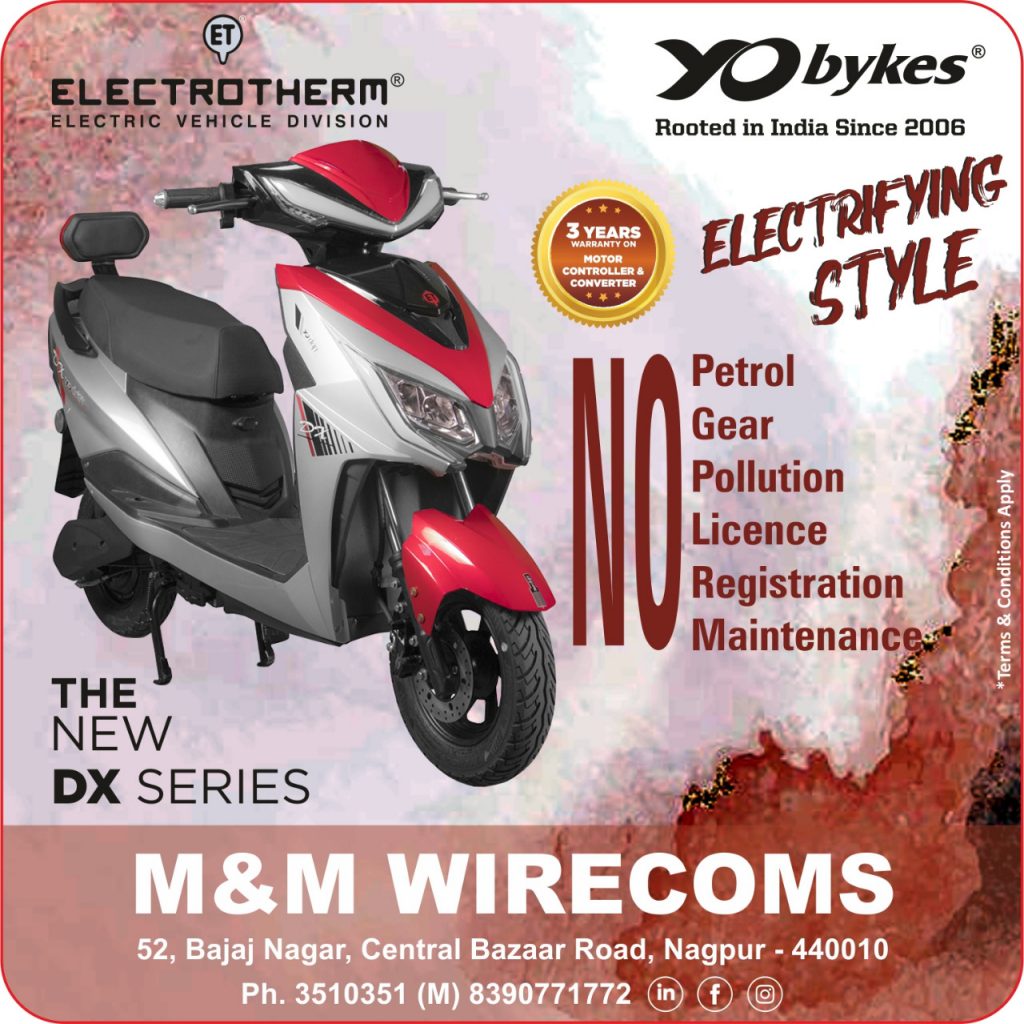 Shilpa Agrawal is CEO of Akash Furnitech Pvt Ltd, Nagpur. She was also recognised as one of top women industrialists of the region. She is Mrs Universe Lovely Winner at Durban South Africa & also Mrs India Globe Winner. She is invited as speaker, motivator, entrepreneur, health & fitness coach all over India & on platforms like TED.
Akash Agrawal is Managing Director of Akash Furniture Group. He is also invited as a speaker, motivator on various topics on entrepreneurship, fitness etc.
Interested members, entrepreneurs, startups are cordially invited to attend the program at Amravati in large numbers, says a press note issued by Akash Agrawal, Chairman of VIA Entrepreneurship Forum.