The single day COVID count in Nagpur district on Friday came down to three. From the total cases, two were the residents of the city while one case was reported from outside the district.
It is noteworthy that the number of daily recoveries are very less as compared to the fresh cases. On Friday, only 3 persons became free from the dreaded virus. For the 33rd consecutive day, no one died due to Covid-19.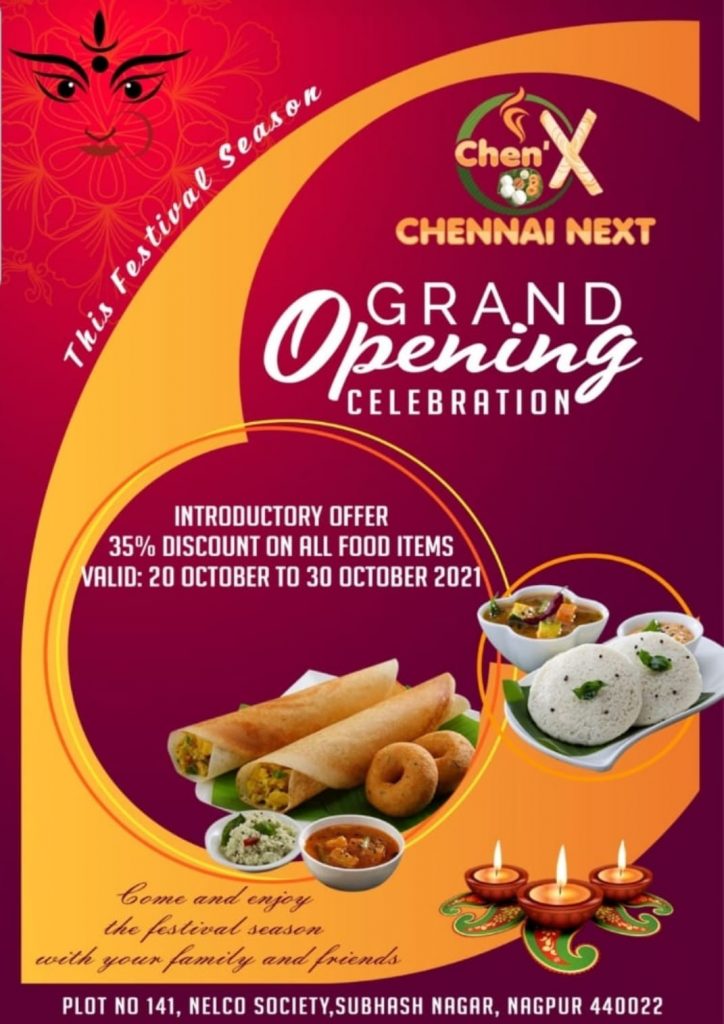 With the latest update, the cumulative positive cases reached 4,93,410 and the number of deaths stand still at 10,120. The sum of 4,83,259 people have been successfully recovered from the virus borne disease.
With sudden rise in COVID cases the active case rose to 31. The Covid recovery rate of Nagpur district stood at 97.94%.