The District Collector Vimla R has appealed to the college students to get vaccinated for Covid19.
The colleges were directed to organised vaccination camp in their premises, so that the students can be vaccinated allowing them to attend the classes physically.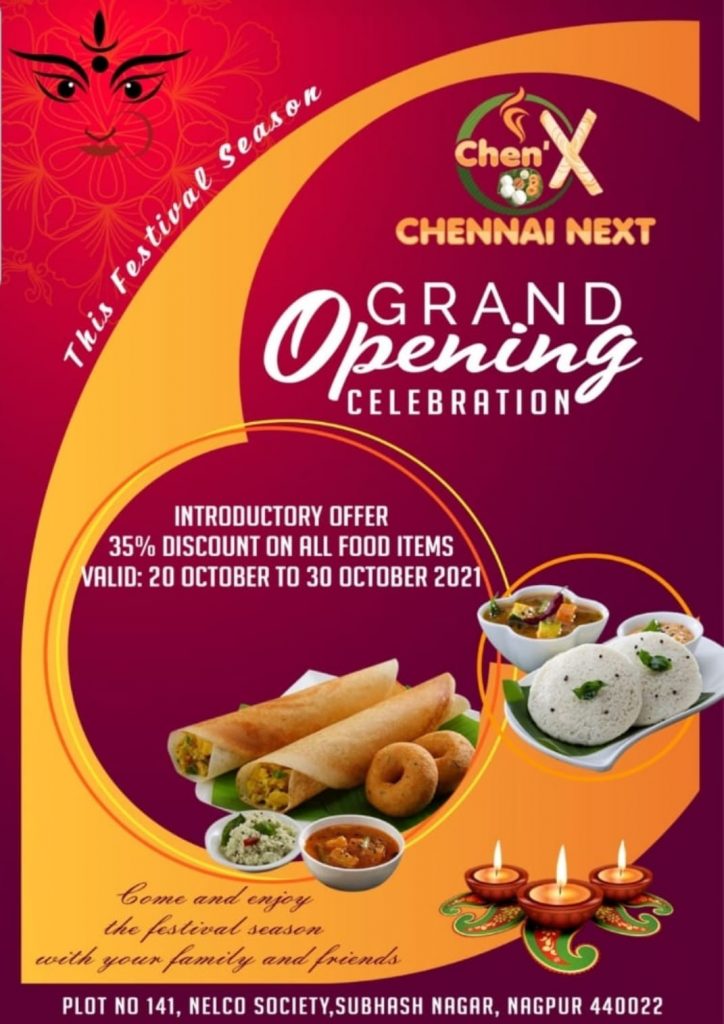 Some of the colleges in Nagpur have taken initiative in providing vaccination facility. The Collector's appeal has come as a result of reluctance of the students to get vaccinated.
The Higher and Technical Education Department had stated that the students can attend the college only if they have received two doses of Corona vaccine. Even when the colleges have reopened response from the students in physical attendance was poor. It seems that they are more interested in continuing with on-line classes.