Every citizen should get health facility in time. NMC has started Vande Mataram Jan Swastha Kendra to get medical facilities to the needy persons in nominal rates. This is a very good initiative taken by NMC in the interest of weaker sections of society, said Nitin Gadkari, Union Surface Transport Minister.
He was speaking after dedicating one such Kendra at Bhisena Nagar, Bouddh Vihar, Bhimsenkhori to public on Tuesday. Dayashankar Tiwari, the Mayor, Prakash Bhoyar, Chairman of Standing Committee, Avinash Thakre, Leader of Ruling Party, Vikram Gwalbanshi, Deputy Chairman of Health Committee, Maya Iwnate, former Mayor, Sanjay Bangale, NIT Trustee, Sunil Hiranwar, Dharampeth Zone Chairman, Dr Parinita Fuke, Rupa Rai, Sandip Jadhav, Sunil Agrawal, Nishant Gandhi, Pramod Kaurti, Sangita Girhe, Corporators, Milind Meshram, Deputy Municipal Commissioner, Prakash Warhade, Dr Sanjay Chilkar, Medical Health Officer, Prakasah Warhade, Asstt Commissioner, Dr Narendra Bahirwar, Dr Vijay Joshi, Asstt Health Officers, Anil Gedam, Deputy Engineer and others were present. This health post was dedicated to Col Vikumalla Santosh Babu, recipient of Mahaveer Chakra posthumously.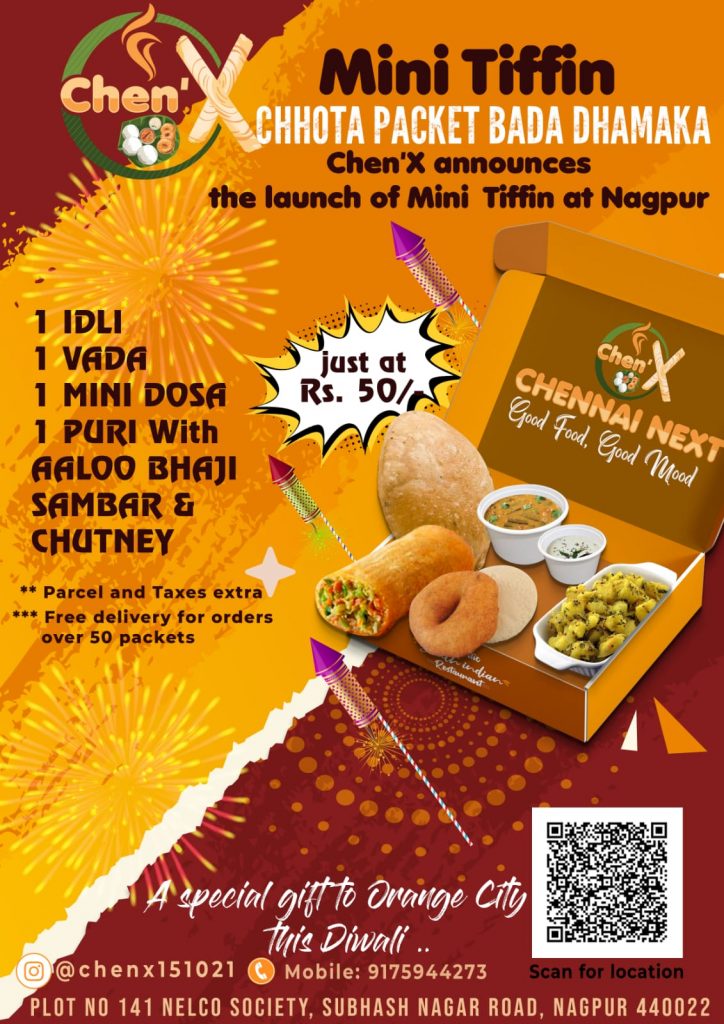 Gadkari further said that NMC started this centre so as to get immediate medical health to patients from this area. The residents should also extend active cooperation to ensure managing the centre in a good manner.
In his introductory remarks, Tiwari said that coronavirus pandemic created difficulties in health system. NMC has taken initiative to start this centre in order to get effective medical services to the people, he added.
Sunil Hiranwar conducted the function.