Defence Central Public Relations Officer (CPRO), (Central India) Group Captain Samir Suresh Ganga khedkar has taken over the tasks and responsibilities in Prayagraj. He graduated from Bengaluru's famous Air Force Technical College.
Gangakhedkar attended St. Edward's School in Shimla and Geetanjali Public School in Hyderabad for his education. In 1994, he graduated from Nagpur's Yeshwantrao Chavan Engineering College with a Bachelor's degree in Electronics Engineering. He has a master's degree in psychology and has completed a post-graduate diploma in journalism and mass communication. In 1994, Gangakhedkar was assigned to the Aeronautical Engineering branch.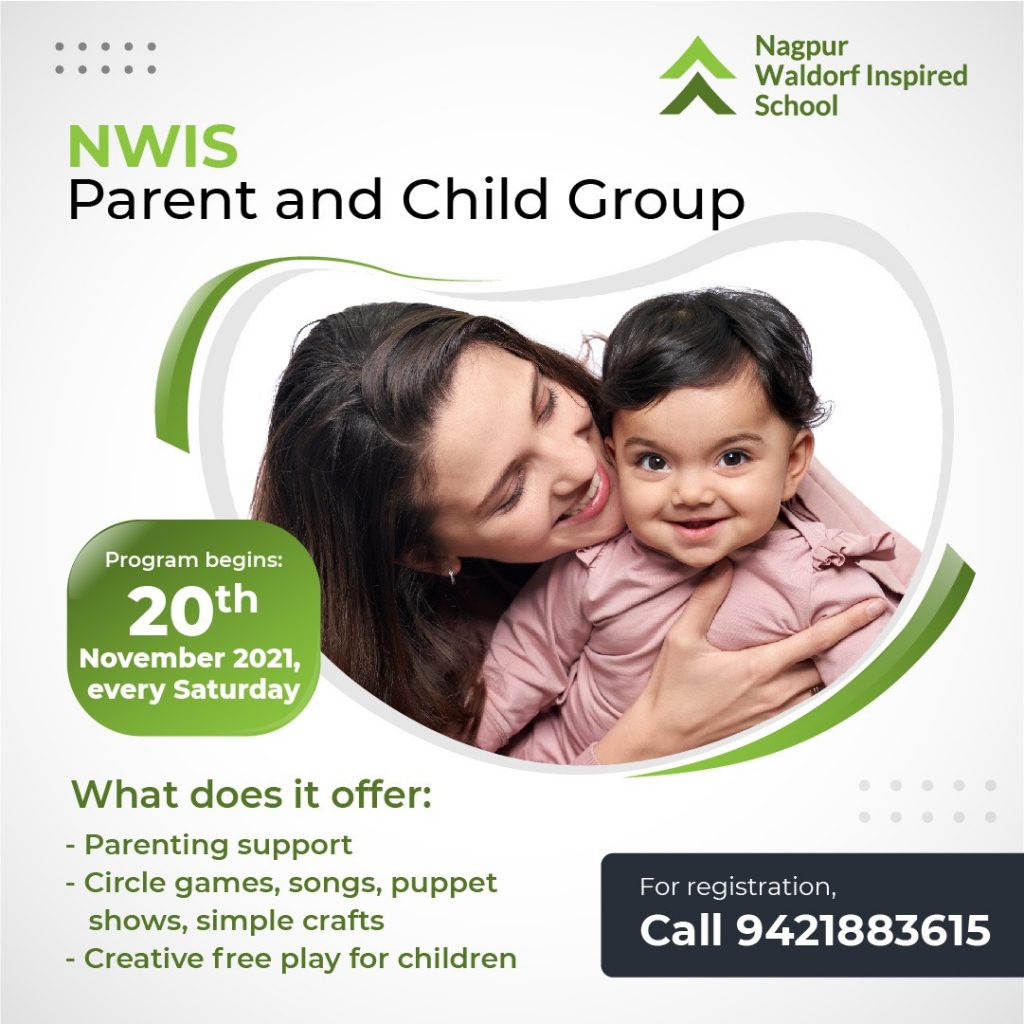 He has a varied background in areas such as Air Defense Radars, Communication, AFNET, Electronic and Communication Intelligence, Quality Assurance, Road Safety, Training, and Public Relations. Senior Technical Officer at GCI units, Directing Staff and Planning and Coordination Officer at AFTC, Chief Quality Assurance Officer at one of the largest IAF Equipment Depots at Manauri, Joint Director Satcom at DSCC, Bhopal, Chief Engineering Officer at HQMC(U), and Defence PRO at Nagpur are just some of the important positions he has held.
On two times, Gangakhedkar took part in the Indo-US exercises COPE-India-05 and Aero INDIA.
He is a keen motivational speaker and sportsperson who enjoys quizzes, crossword puzzles, the United Nations Sustainable Development Goals, reading, oration, aerial photography, and poetry. In the Limca Book of Records, he holds the Indian record for the longest-running Military Quiz in Sainik Samachar.
Suresh Gangakhedkar, his father, and Swati Gangakhedkar, are both sources of inspiration for Gangakhedkar. Dr. Prajakta, his wife, is a visionary academician, and Radhika, his daughter, is in the 12th grade. Dr. Shraddha, his sister, is a spinal care specialist.