On Friday, the Udhampur Durg Express caught fire. The train was on its way from Delhi to Durg in Chhattisgarh when two AC bogies of the Udhampur Express caught fire at Hetampur station in Madhya Pradesh, halfway between Morena and Dholpur.
When a fire broke out in two of the train's AC carriages, over 72 passengers had a lucky escape. After leaving Hetampur Railway Station, the A1 and A2 coaches of the Udhampur-Durg Express reported fire for unclear reasons.
The two AC coaches caught fire at around 3.30 pm as the train was near Hetampur station. It was halted immediately and the passengers evacuated. Saraichola police station in-charge Rishikesh Sharma said the passengers of the ill fated coaches managed to come out by breaking the window panes.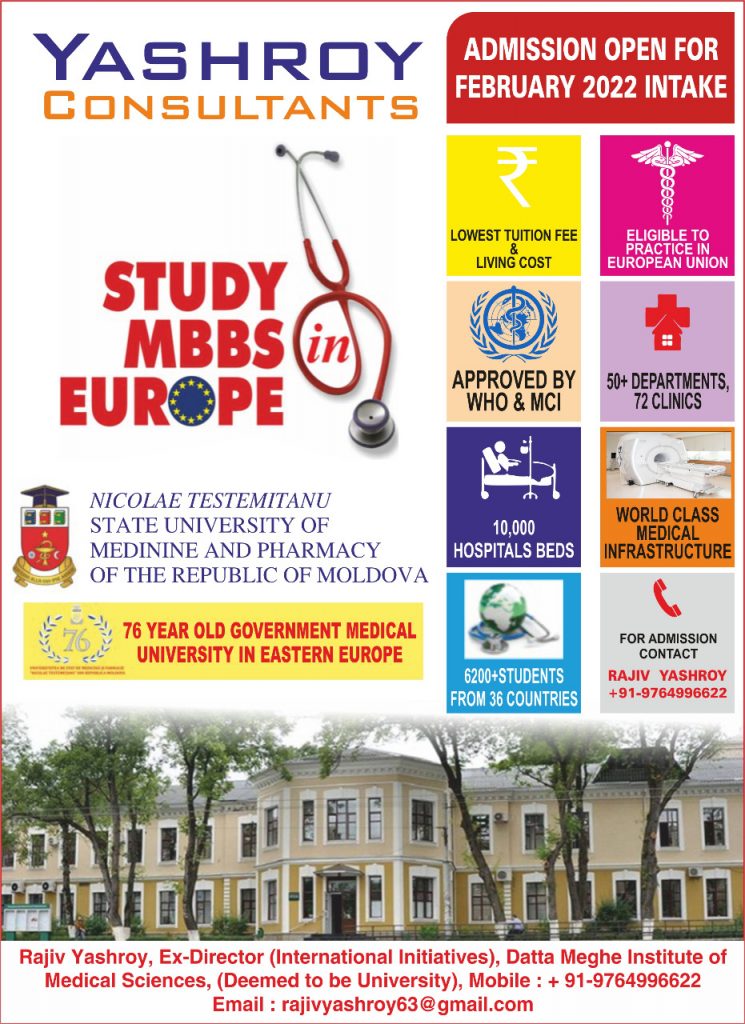 The luggage of the passengers of the two coaches were damaged, according to the police. Dr Shivam Sharma, CPRO/NCR confirmed that no passenger lost life in the train fire incident and all passengers were evacuated safely.
The Railway official informed that the front part of the train was and the fire brigade reached the spot to douse the blaze.
This train was stopped and all other trains on the route are running as per their schedule, Dr Sharma said.
The locals residing near the station played a major role in evacuation and dousing the fire, PTI quoted eyewitnesses as saying.