Although Maharashtra Home Minister Dilip wales Patil has announced enquiry into an hour long meeting of Param Bir Singh and Sachin Waze on Monday, former Home Minister Anil Deshmukh and Sachin Waze met for ten minutes on Tuesday.
Singh, Waze and Deshmukh are facing enquiry into charges of corruption and extortion. The enquiry is being conducted by Chandiwal Commission in Mumbai. Deshmukh and Waze were in the same room before being taken in front of Chandiwal for enquiry.
Deshmukh's lawyer will cross examin Waze in the case on Tuesday. Similarly Singh and Waze were kept in the same room for their presentation before Chandiwal.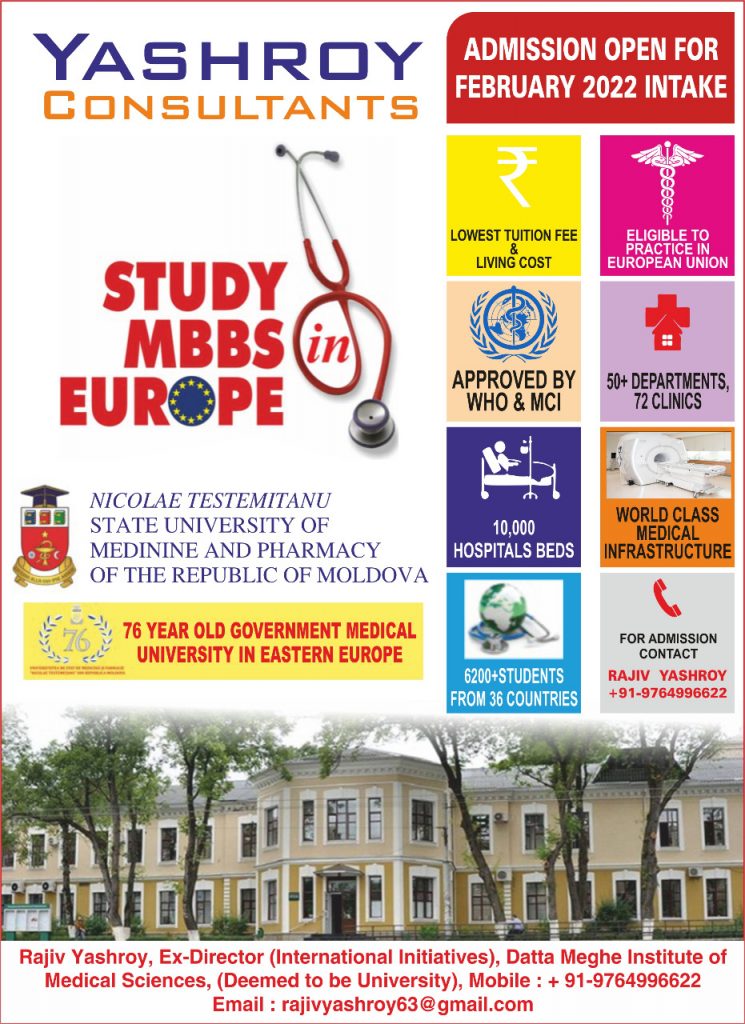 Singh had levelled charges of extortion by Deshmukh, through a letter to the Chief Minister Uddhav Thackeray. He had alleged that Deshmukh had asked to collect Rs 100 per month from restaurants and bars in Mumbai. Singh is facing charges of extortion and inducting in a fake case by a builder.