Tension ran high in Second Capital of the State on Sunday, after a patient with foreign travel history tested positive for Omicron variant of novel Coronavirus (Covid-19).
According to prior information, the male patient had travelled to city from West Africa. Following which his samples were sent for genome sequencing. His report came positive for Omicron variant of Covid-19.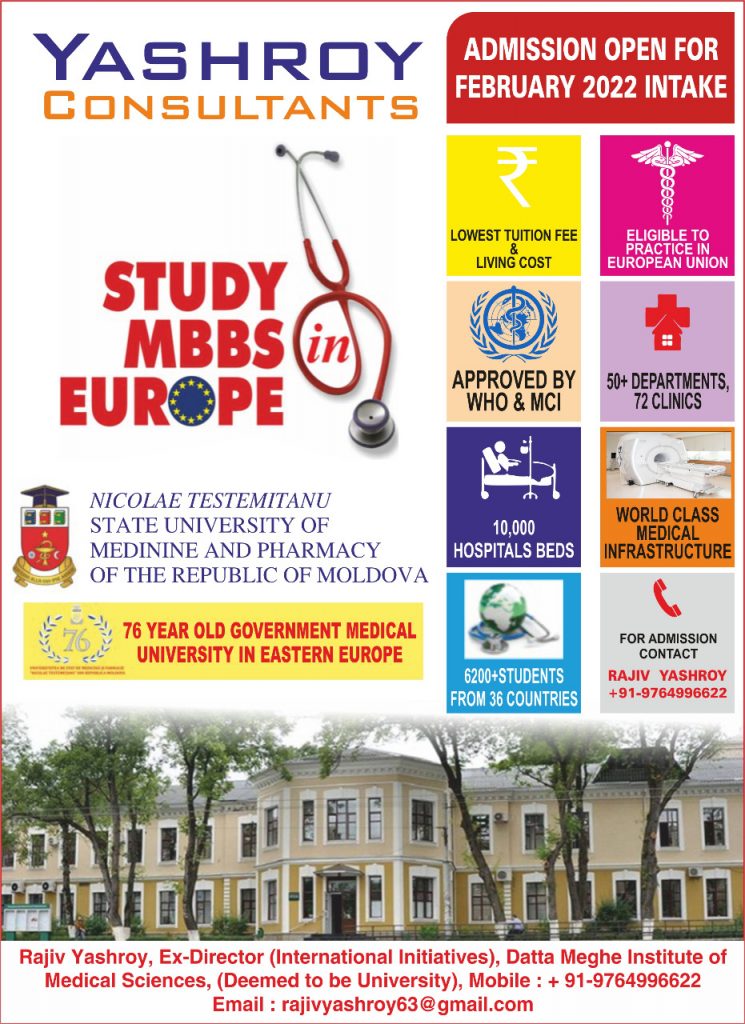 Earlier in the day, Omicron cases were detected – one each in Chandigarh, Karnataka and Andhra Pradesh. With this, India's tally of the new variant rose to 37.