A court in Mosco has penalised Search Engine Google with 1,44,000 dollars, for failure to remove the illegal content.
The Russian Court has stated that under Administrative Criminal Code Section 13.41, Part-II, two Administrative protocols have been detected against Google. Earlier too Tangasky District Court of Mosco had imposed fine of about Rs 10 crore dollars in December 21, for not removing banned content. The court has charged Google of neglecting the court orders consistently.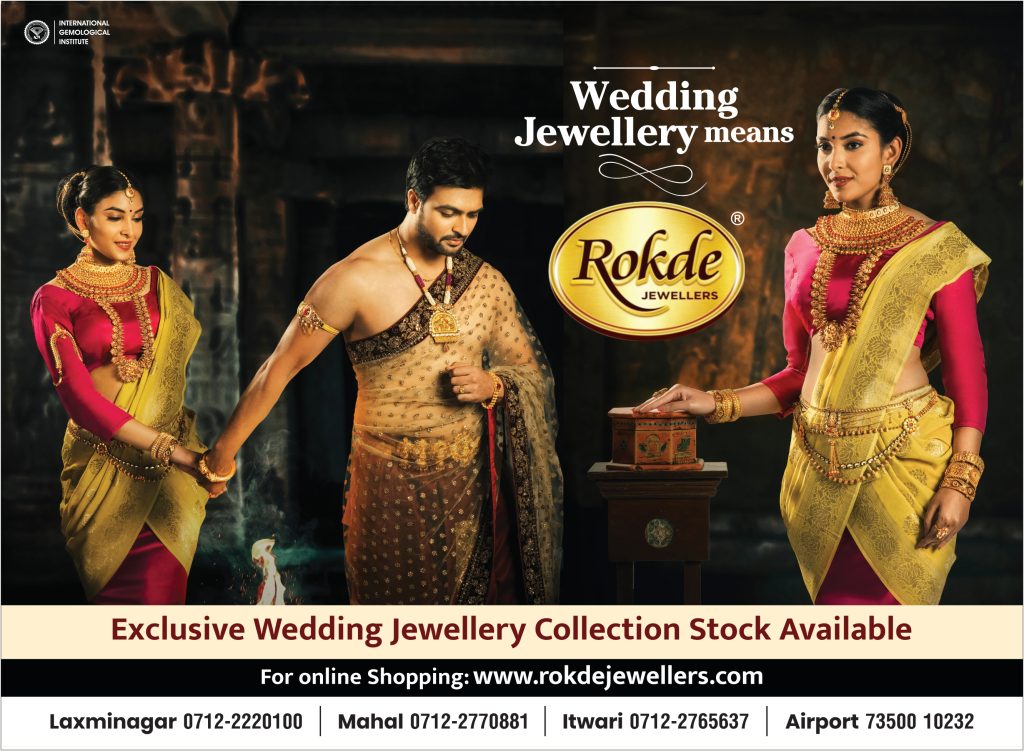 Google representative has stated that it would take steps after studying the court order. The said content relates to misuse of narcotics, arms and explosives in Russia.