The Board of Control for Cricket in India (BCCI) on Wednesday banned senior sports journalist Boria Majumdar for two years for intimidating cricketer Wriddhiman Saha.
The development comes weeks after BCCI set up a three-member committee in February to look into the matter.
Now with the ban, the journalist will not be allowed inside stadiums and will not be given media accreditation for home matches (domestic or international) for the next two years.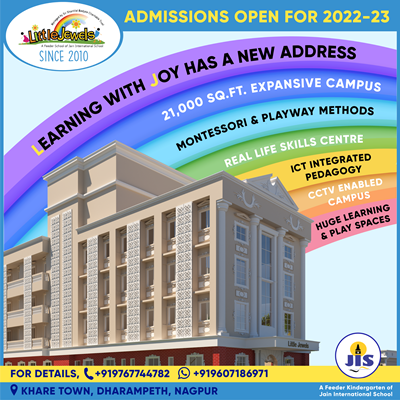 On February 19, Saha took to Twitter and shared a screenshot of the conversation. "After all of my contributions to Indian cricket…this is what I face from a so-called "Respected" journalist! This is where the journalism has gone".
"You did not call. Never again will I interview you. I don't take insults kindly. And I will remember this," one of the messages in the shared chat read.
Responding to the allegations, Majumdar, in a video message shared on social media, claimed that the screenshots of the WhatsApp chat that Saha had put out were doctored versions of an exchange between the two. The issue escalated after former players like Ravi Shastri, Parthiv Patel, Harbhajan Singh, and Virender Sehwag and others supported Shah and slammed the journalist for his behaviour.