A cleanliness drive to clear garbage from Nag, Pili and Pohra rivers has been taken up by Nagpur Municipal Corporation from Thursday with a view to avoiding flood situation during monsoon and inconvenience to the citizens.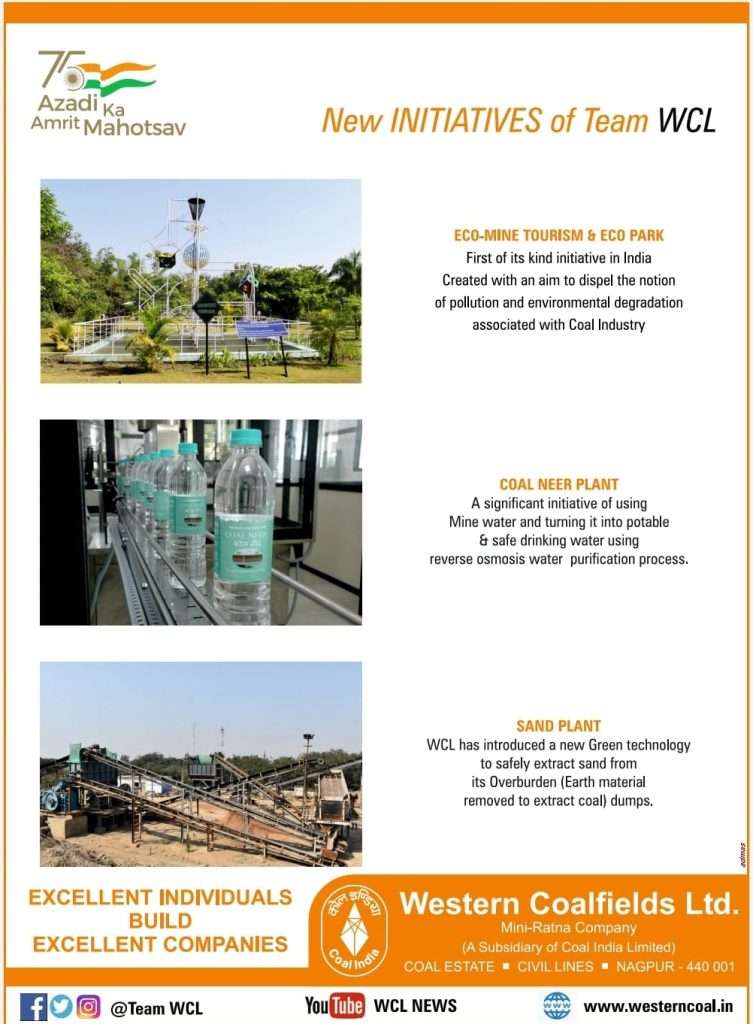 Under the drive, a total of 46.92 km base of these rivers is to be cleaned and NMC has completed garbage clearing work in 13.67 km area by taking out 17116.87 cubic metre garbage/dirt with the help of 14 poclains. At the present work of cleanliness of Nag river from Ambazari tank to Panchsheel Square-Ashok Chowk-St Xavier School-Pardi bridge to confluence is in progress while the work of Pili river is being done from Gorewada-Mankapur ghat-Kamptee Road to confluence. Pohra river is being cleaned from Shanbkar Nagar-Narendra Nagar-Pipla phata-Narsala to Vihirgaon. Similarly, NMC is also cleaning various nullahs passing through the city.
The drive has been taken up following order by Radhakrishnan B, Municipal Commissioner.