The Clinical Psychology Department of Composite Regional Centre for Skill Development, Rehabilitation and Empowerment of Persons with Disabilities (Divyang) (CRC) has organised a special counselling on the nutritional needs of children with special needs, particularly Autism Spectrum Disorder (ASD).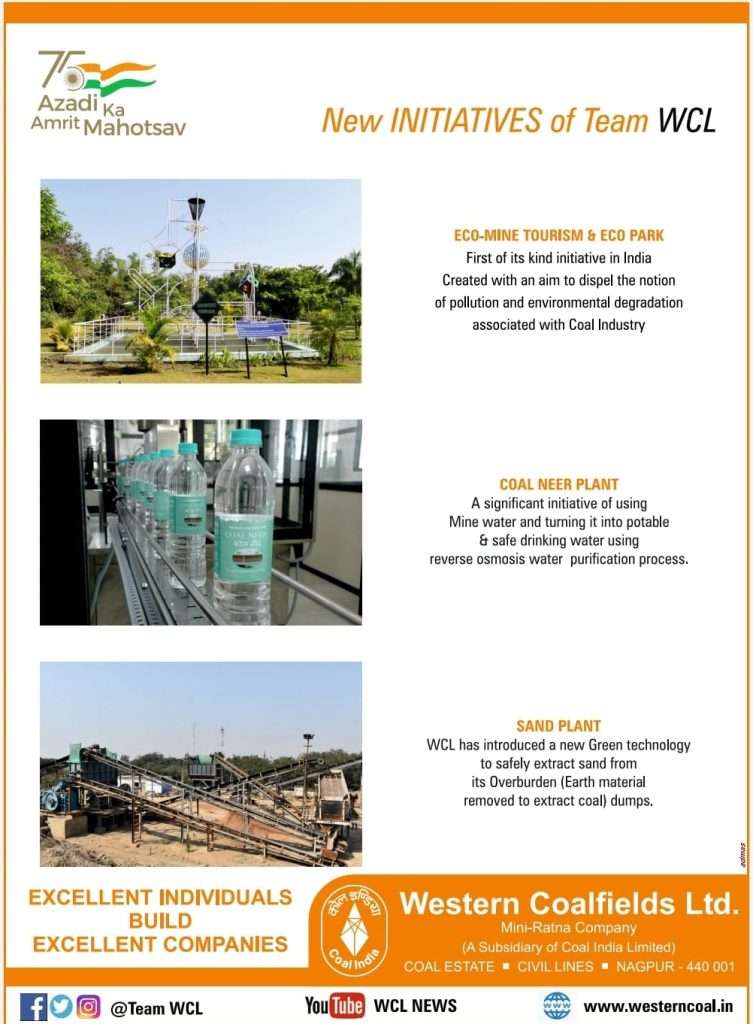 Meghna Pandit, Diet Counsellor and Founder of The Nutrigood and Assistant Professor with Dharampeth M P Deo Memorial Science College will guide the parents through google meet, at 3 pm on May 13. The programme is being organised under the guidance of the Head of the Department of Psychology Dr Aparna Bhalerao and CRC Director Prafulla Shinde.
With a special nutritious diet the children with autism can be rehabilitated.