ffreedom app (a part of IndianMoney.com) has launched a first-of-its-kind show titled 'Icons of Bharat,' in association with the NDTV Network, to celebrate the unheard of success stories of Indian farmers, micro-entrepreneurs and home-makers. These are people might have led seemingly ordinary lives, but in reality, had have led extraordinary lives, turning their skills into profitable farming and business ventures.
Icons of Bharat is a television series that will celebrate the real stories of the people who are
committed to building a better Bharat. We honour the entrepreneurs & farmers, who have gone against all odds, to achieve financial success by developing their livelihood through small businesses, their farms, or even from their homes.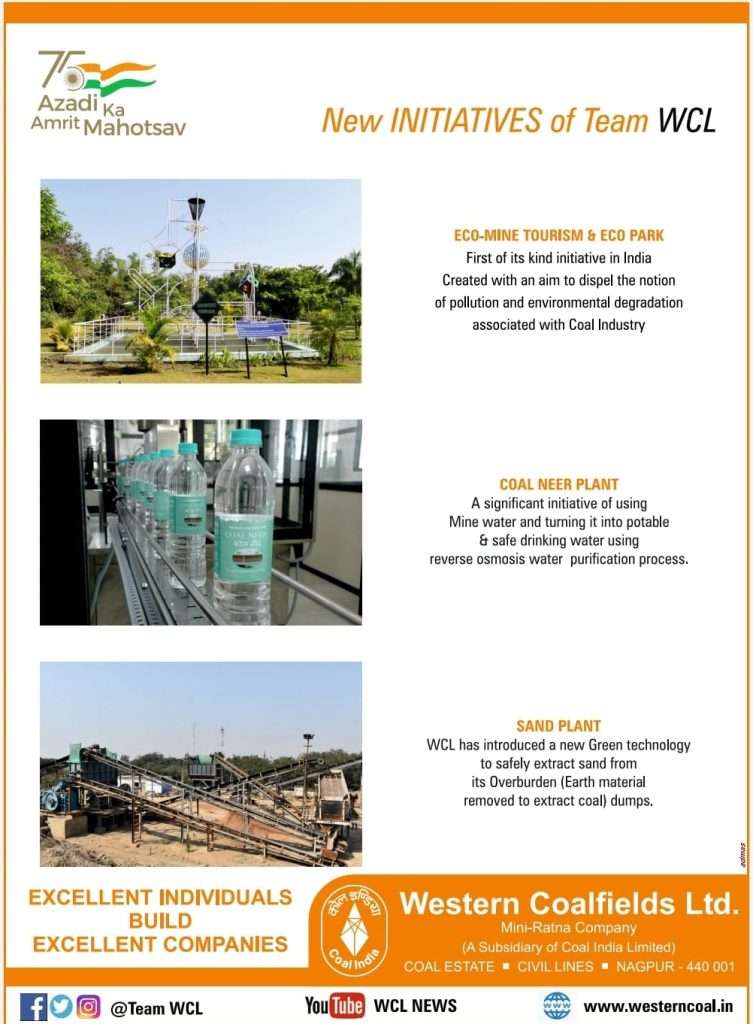 The 14-episode series will air on NDTV India from June 5th, 2022; Sundays from 9:30 pm to 10:30 pm with a repeat episode on subsequent Saturdays at 9:30 pm.
As we celebrate 75 years of India's independence, NDTV India intends that Icons of Bharat serves as a platform that celebrates the extraordinary courage and inspiration of those who dared to dream.
Icons of Bharat wants to inspire millions of Indians by showcasing the success stories of people who have succeeded in their respective fields. Our icons come from different fields – agriculture, home baking, candle-making, chocolate-making, real estate agents and many more.
The show aims to let Indians know that acquiring a skill does not need much qualification, or a big degree, just a big dream to learn and break free from any pre-conceived notions. The ease of acquiring a skill of choice has been made simple through platforms such as ffreedom app started by Mr. CS Sudheer and all they now need is a commitment to change their life by building a business.
"India is on its way to becoming a global superpower and this is owing to the efforts of every
entrepreneur and every farmer who have contributed towards the growth of the economy. However, this is often overlooked. That's how the idea behind 'Icons of Bharat' came about… as we believe these are the people who need to be celebrated. And they have the power to influence the current and future generations of the country," said CS Sudheer, Founder and CEO of IndianMoney.com.
"NDTV is very pleased to be associated with "Icons of Bharat" – which will focus on success stories in India. Working with the platform IndianMoney's ffreedom platform we feel sure the show will inspire millions of Indians" said Dr. Prannoy Roy, Co-founder, NDTV.
Through a unique story-based format, the programme will felicitate people who have built their livelihoods in different ways, while achieving financial freedom and becoming job-creators. These Icons of Bharat have set up businesses to solve local needs or farmers who found new methods to improve farming practices.
The show also aims to encourage audiences across the country to hone their skills and to become part of a workforce that drives the country's economic growth. The success stories of Icons of Bharat are on the freedom app along with a step-by-step guide on how to
go about it, to inspire those who want to similarly start a micro-enterprise
As a part of the programme, 60 Icons of Bharat will showcase their stories. Each episode will
celebrate 5 Icons and their story, of whom one will be felicitated as the "Shreshtha Icon of Bharat".
And of the 'Shreshtha Icons', one will be felicitated as the "Sarvashreshtha Icon of Bharat" in our show finale. Helping us in this process is an esteemed jury.
The Jury for the show includes Anand Kumar, an Indian mathematics educator best known for his Super 30 programme, Rashmi Bansal an author, entrepreneur and a motivational speaker, Prafull Billore, also known as MBA Chai Wala and Srikant Sastri, Chairman, IIM Calcutta Innovation Park & President, TiE Delhi-NCR.
Icons of Bharat is now inviting applications. People can submit their entries through the link
– iconsofbharat.com or through the ffreedom App. The show is also calling for audience voting to award Shrestha Icon of Bharat – audience choice. Viewers can vote for their favourite icons by downloading ffreedom app. The voting window for Shrestha icon of Bharat – audience choice would be open from Sunday 9.30 PM till midnight of the following Wednesday.
The Icon receiving the highest number of votes from the audience would be awarded as "Shrestha Icon of Bharat – audience choice" for the particular-episode. The icon who
receives the highest number of audience votes during the season would be awarded with the title "Sarva Shrestha Icon of Bharat – Season 1" IndianMoney.com is India's largest livelihood education platform, providing farmers & small business owners with knowledge and opportunities to bridge the gap between their aspirations and capability. ffreedom App now offers 750+ courses across topics like Farming and Small Business Ideas, in 6 languages to over 7.5 million people across India.