The groundwater level has increased in 51 tehsils of Nagpur division consisting of six districts while there is depletion in the level in 12 tehsils out of a total of 63 tehsils. This means that there is no cause for any worry to the people.
Groundwater Survey & Development Agency (GSDA), Nagpur, disclosed the groundwater levels after taking readings from 622 observation wells situated in Nagpur, Bhandara, Gondia, Wardha, Chandrapur and Gadchiroli districts during March.
The groundwater level has gone down from 0 to 1 mtr in 17 tehsils like Sakoli, Nagbhir, Korpana, Wadsa, Korchi, Kurkheda, Amgaon, Arjuni-Morgaon, Gondia and Sadak-Arunji while it has depleted in Ballar and Goregaon tehsils from 1 to 2 metres.
The tehsils in Nagpur district where groundwater level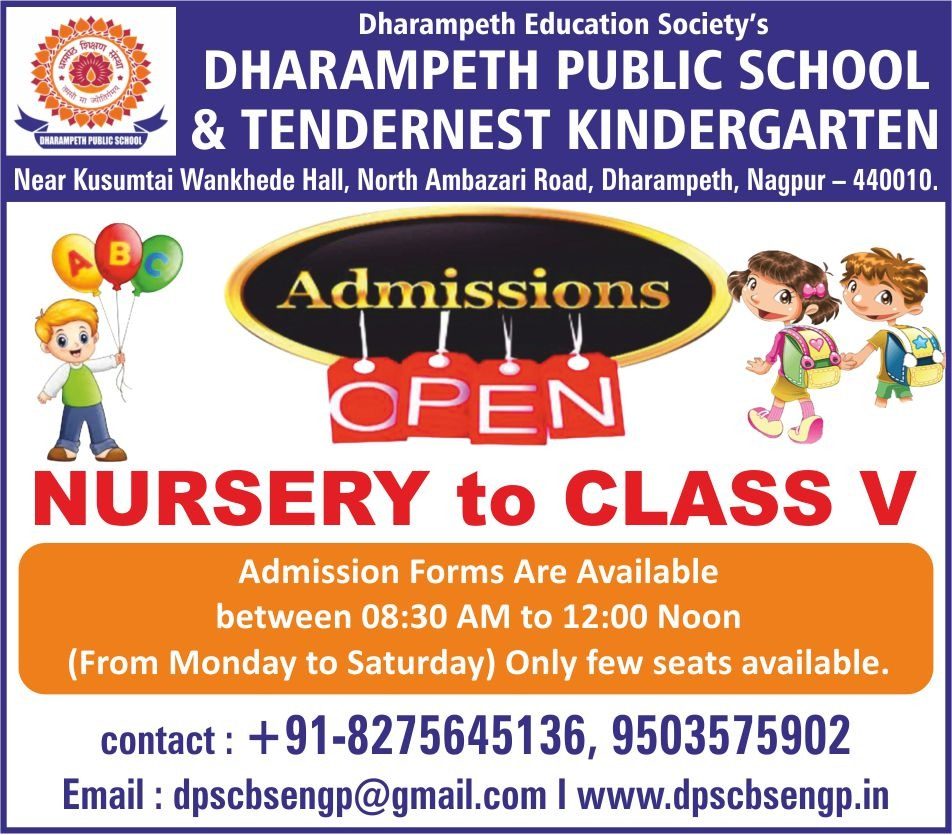 has increased from 0 to 1 mtr are: Nagpur, Mauda, Saoner, Umrer, Katol, Ramtek, Kamptee, Narkhed, Parseoni, Bhiwapur, Kuhi, Hingna and Kalmeshwar. Saoli tehsil in Chandrapur district, Salekasa and Tiroda in Gondia district have registered increase in the water level from 1 to 2 metres.
This was stated by Shivaji Padmane, In-charge Deputy Director, GSDA, Nagpur, while talking to The Live Nagpur here on Friday. The readings of groundwater level b ecome useful while making water level assessment and knowing probable water scarcity.
The rural masses get drinking water through pipe lines while they use the groundwater pumped out from hand-pumps for household purpose, he added.
The GSDA has again completed the working of recording water level readings from observation wells in May month, Padmane pointed out.