Eknath Sambhaji Shinde took oath as new Chief Minister of Maharashtra. Former Chief Minister Devendra Fadnavis became the new Deputy Chief Minister.
The oath was administered by the Governor Bhagat Singh Koshyari at Raj Bhavan, around 7.30 pm on Thursday.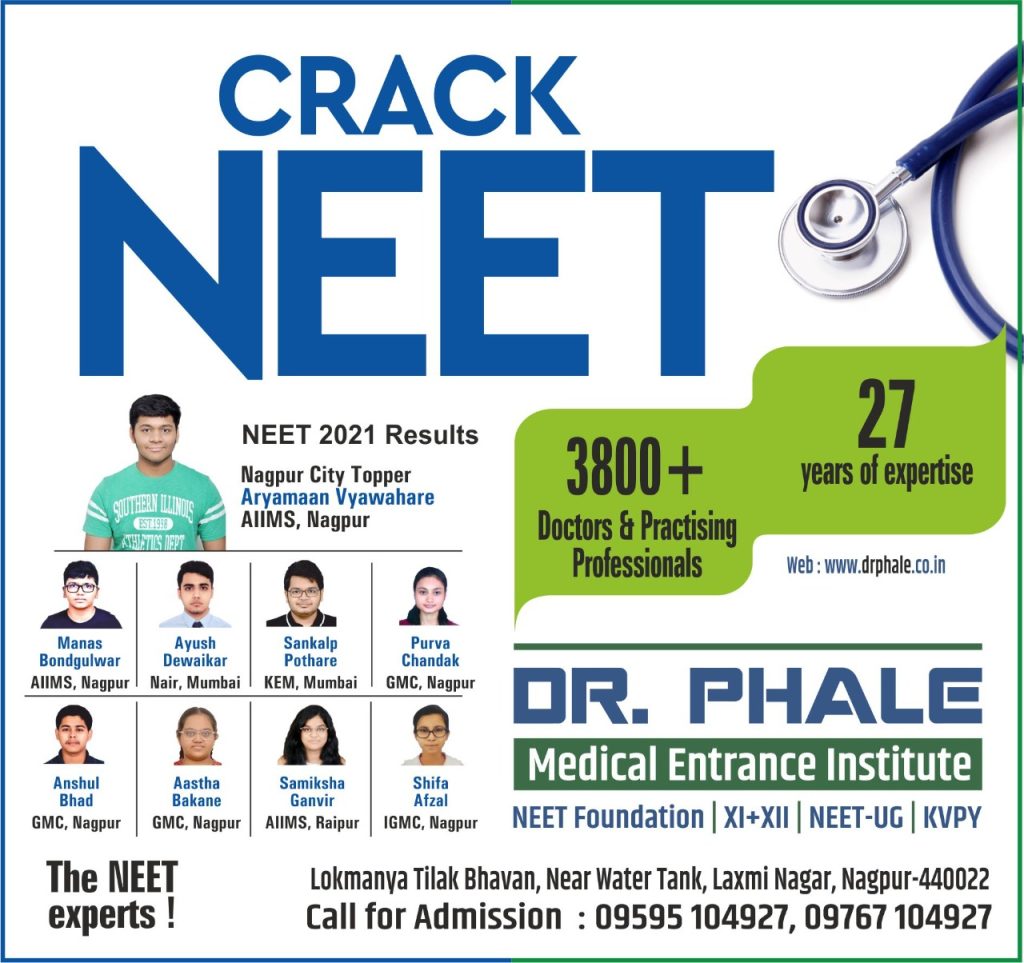 The political developments in Maharashtra during the last few hours were shock after shock for the people and even experts in political affairs. First Fadnavis himself announced the name of Shinde as the Chief Minister, when he himself was expected to hold the position. Fadnavis also announced that he will not be a part of the government and would support the government from outside.
In about one hour Bharatiya Janata Party Chief J P Nadda made a statement requesting Fadnavis to be in the government as Deputy CM. Although Nadda called it a request, it was a directive from the party high command. Fadnavis had to accept it. Within minutes Union Minister Amit Shah announced that Fadnavis has agreed to be the Deputy Chief Minister.
Shiv Sena MLA Shinde, who broke away from the leadership of former Chief Minister Uddhav Thackeray, took oath by stating that he taking oath with the blessings of founder of Shiv Sena late Balasaheb Thackeray and his political Guru Anand Dighe. Shinde has not resigned from Shiv Sena and claims that he with the majority of legislators from the party with him is the Shiv Sena