A new variant of Corona virus has been detected in Pune. Ten patients of the new variant were detected in Pune's B J Medical College.
During June 21 to 29, ten patients were identified to have been infected with the new variant of the virus. After BA. 3 and 4 and now B A 5 and 6 have been identified, In the state 73 persons have been recorded to have been infected with BA 5 and BA 6.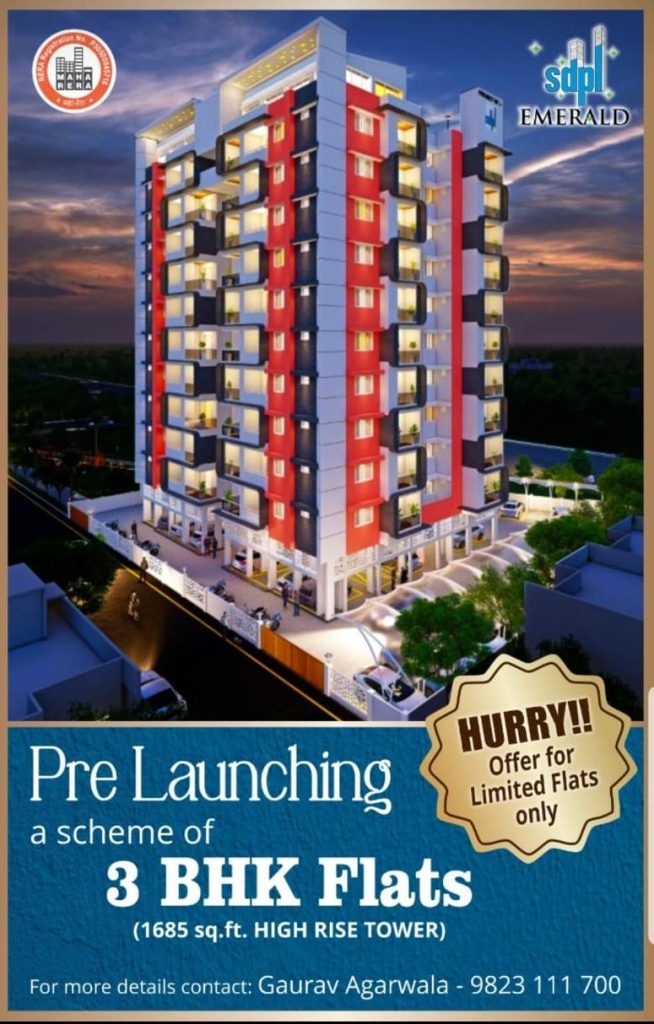 Frequent mutation by the virus can dodge the immunity of any person. Following Covid-19 protocol, therefore, is essential. The behaviour of the new variant will be known in a few days. The microbiologists are working on the new variant.