The decision of the Supreme Court on Thursday has sent shock wave in political circles and also OBC leaders. The Apex Court, which had allowed political reservation for OBCs in 92 Nagar Palika elections, has refused to grant similar reservation for other local bodied. The court verdict was delivered in connection with another petition.
Elections for 367 local bodies are due. The Supreme Court stated that the earlier decision was limited to the petition filed for it and cannot be construed to be applicable to all cases.
The Supreme Court had also directed the State Election Commission to proceed with the election process with reservation of seats for OBCs. It was expected that similar decision will be taken for other local bodies.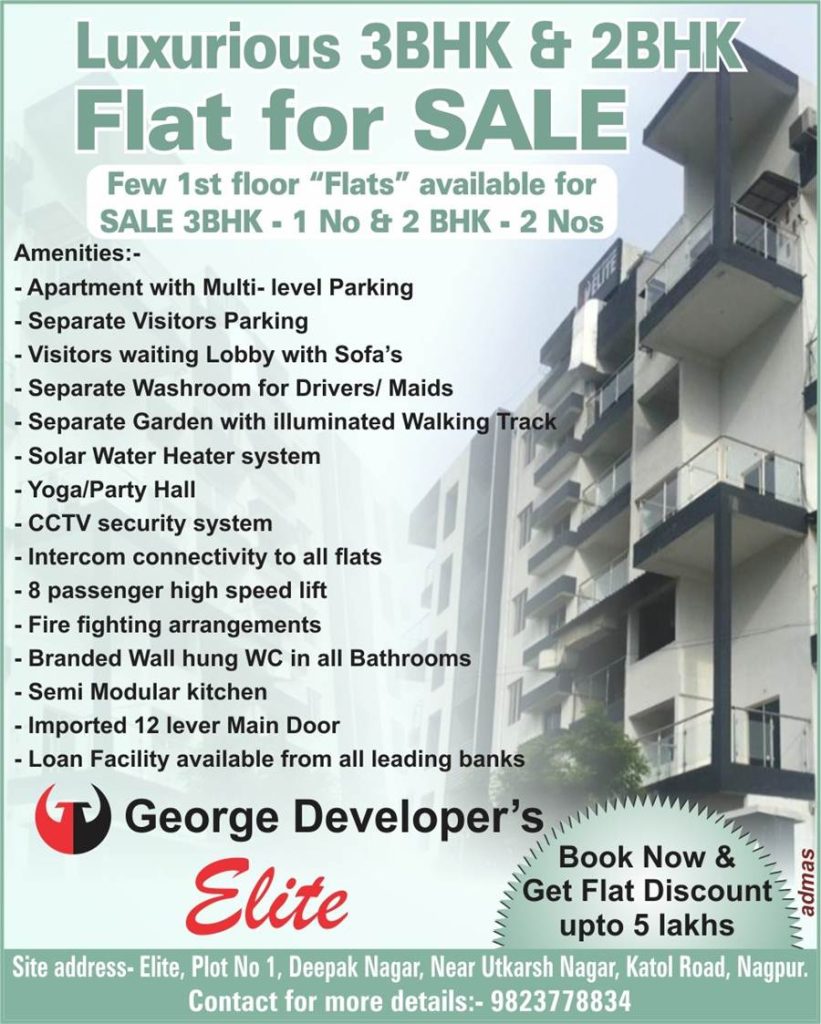 Shinde-Fadnavis government in Maharashtra also received a shock over the Thursday verdict. The reservation for OBCs in 92 Nagar Parishad and four Nagar Panchayat in 17 districts- Pune, Satara, Sangli, Solapur, Kolhapur, Nashik, Dhule, Nandurbar, Jalgaon, Ahmadnagar, Aurangabad, Jalna, Bid, Osmanabad, Latur, Amravati and Buldana.
Maharashtra has 34 Zilla Parishad, 351 Panchayat Samiti, 241 Nagar Palika, 27 Mahapalika, 128 Nagar Panchayat and 27831 Gram Panchayat. The OBCs will get the benefit of 27 percent reservation, as per the Banthia Commission report.
Thursday's verdict was a shock to the ruling, opposition political parties and organisations of OBCs.