CHIP, a city-based NGO will plant 10 sapling after every 'six' in the upcoming India-Australia T20 match which is going to be played in city at Jamtha Stadium on Friday. The NGO is trying to give citi zens a reason to plant trees in the city to increase the greenery. The plantation will be done on September 25, at Nisargavedh biodiversity project site in Wakeshwar Van near Jamtha stadium.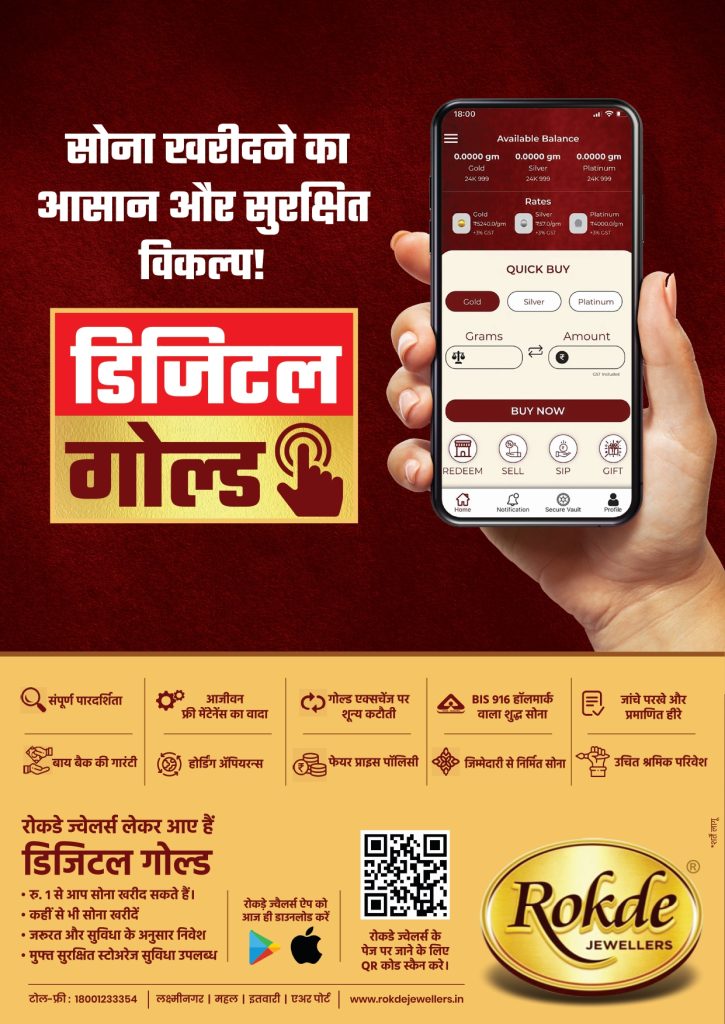 In the past few years, the city has experienced the painful pandemic scenario. It is also no secret that the region's ecosystem is deteriorating on a daily basis.
In terms of restoring ecosystems and planting urban forests, the NGO has been at the forefront. By taking a novel approach to celebrate the COVID heroes, bring back the smiles and help the envi ronment restore some of its lost glory, the NGO will plant 10 trees for every six that is hit by any team in the T20 match.