Salman Khan-hosted reality show is set to premiere today with 13 contestants.
Today marks the Colors TV premiere of Bigg Boss 16. For 105 days, thirteen celebrities will be imprisoned in the Bigg Boss house. Omung Kumar created a house with a circus theme for this season.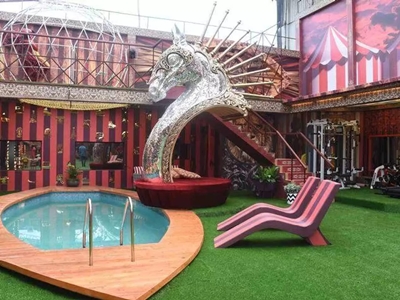 Animal-themed figurines and statues can be found all over the house's grounds. The layout of the home also features a number of circus-like features, including a carousel designed for the dining room table, bizarre bathroom mirrors, and a "maut ka kuwa"-style contestant jail.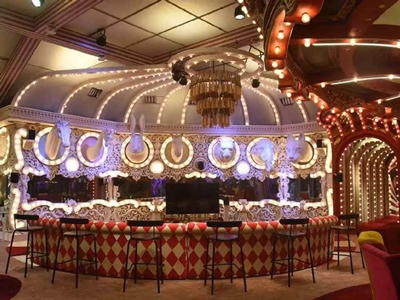 the Bigg Boss home's carousel-themed dining room table.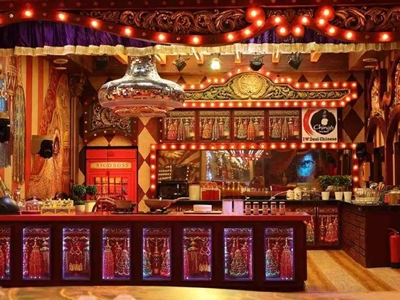 According to Omung, there are currently 98 cameras in the house, though he noted that there are many nooks and crannies this season, so the number may rise.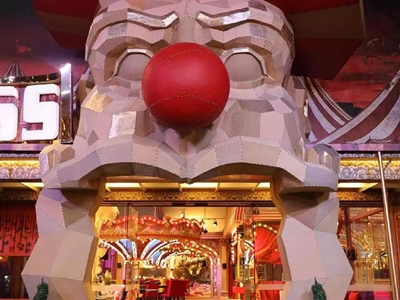 "It's beautiful, colourful, and has a lot of pagalpan," Omung said of the house's style to the website. In addition, it is a very joyful place, but over time, competitors will sully it. This time, the circumstances are different. The four bedrooms, each with a different theme fire, black and white, vintage, and cards are obviously the most bizarre part. The house is like my lalaland, and everything has a circus theme to it.