A leopard killed black buck caged in Balasaheb Thackeray Gorewada International Zoo on Tuesday night.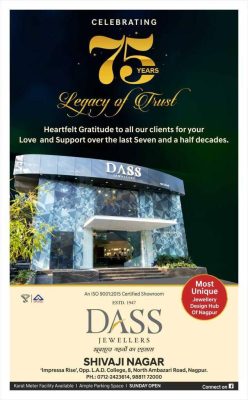 S S Bhagvat, Divisional Manager, Gorewada zoo project, said that the electric fencing surrounded to the cage developed some technical problem during to rains.
The leopard gained entry from the fencing and attacked the black buck to death.