Two people were killed and nine others injured including four children at a ghastly mishap that happened on Khapri Road in the early hours of Wednesday.
A group of 11 people had gone on a religious trip to Pandarpur in their Tata Winger vehicle (MH 04-DR-9194).
Tuesday night, the travellers visited Shirdi and had left for Nagpur when they met with the accident.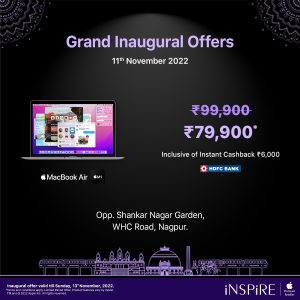 According to the police, the driver of the Tata Winger vehicle rammed the vehicle into the truck which was parked on the road without its indicator lights on.
Two people 55-year-old Ranjit Sukharam Shende, 55, a resident of Hazaripahad and his son-in-law, Prabhat Bawankar, 32, a resident of Mowad, Jabalpur, died on the spot.
Prabhat's wife, Swati Bawankar, 26, and Pramila Padhan, 60 have suffered serious injuries and are undergoing treatment at AIIMS hospital.
Other travellers including the deceased Prabhat's 5-month-old boy escaped with minor injuries.
Beltarodi police have registered a case and have seized the vehicles.