The G20 delegates will be greeted by historical and cultural reminiscences of Maharashtra and Vidarbha as they enter Nagpur via the airport and metro stations. A group of artists is hard at work creating statues depicting the state's rich cultural heritage, which will be installed beneath metro bridges in three Wardha Road stations.
These statues will be displayed at three metro stations: Ujjwal Nagar, Jaiprakash Nagar, and Chhatrapati Chowk, according to officials. In addition to MahaMetro, district and divisional administrations have hired artists for this project. Metro has made it a point to hire local sculptors and painters for the job. The idea is to attract G20 participants and educate them about the region.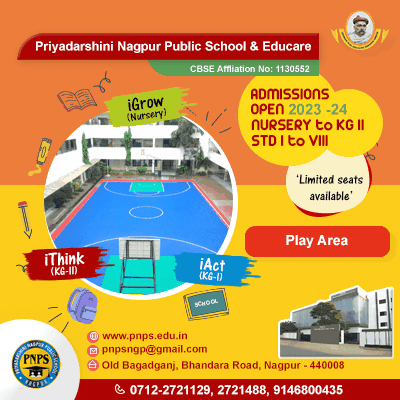 A statue of Chhatrapati Shivaji Maharaj, along with murals and paintings depicting Maratha history, will be installed at the Chhatrapati Chowk metro station. Important episodes from Shivaji Maharaj's life will be shown. Ujjwal Nagar station will depict Vidarbha's rich cultural heritage and tribal art, ranging from Warli to Korku art and lifestyle.
The Jaiprakash Nagar station will demonstrate the rich forests and tigers that surround Nagpur. It will feature a large statue of Mowgli from The Jungle Book. Artists claim that visitors from other countries will identify with Mowgli and become interested in Vidarbha's lush forests.