Saint Gadge Baba Amravati University announced the team for All India Inter University Water Polo (Men) Tournament to be held at Guru Nanak Dev University, Amritsar from March19 to 21, 2023. Training camp for players will be held at Degree College of Physical Education, Amravati from March 8 to 16.
Athletes include Yash Durge and Aditya Thete of Bhartiya Mahavidyalaya, Yuvashakti Physical Education College, Vishal Mahajan, Kaustubh Gadge of PGTD Computer Science, Vedant Saraf of Sri Shivaji Science College, Hardik Prajapati, Lavkesh Udapurkar, Charwak Bhonde and Parth Hivse of Degree College of Physical Education, Vedant Kakad, Amravati, Utkarsh Thorat and Alok Deshmukh of Sipna College of Engineering, Sanket Sakhre, Sumit Mohod, Anirudh Gupta and Atharva Hingmire of Smt. Kesharbai Lahoti College, Partha Ambulkar of Sri Shivaji College of Arts and Commerce, Raj Umathe of Government Engineering College, Amravati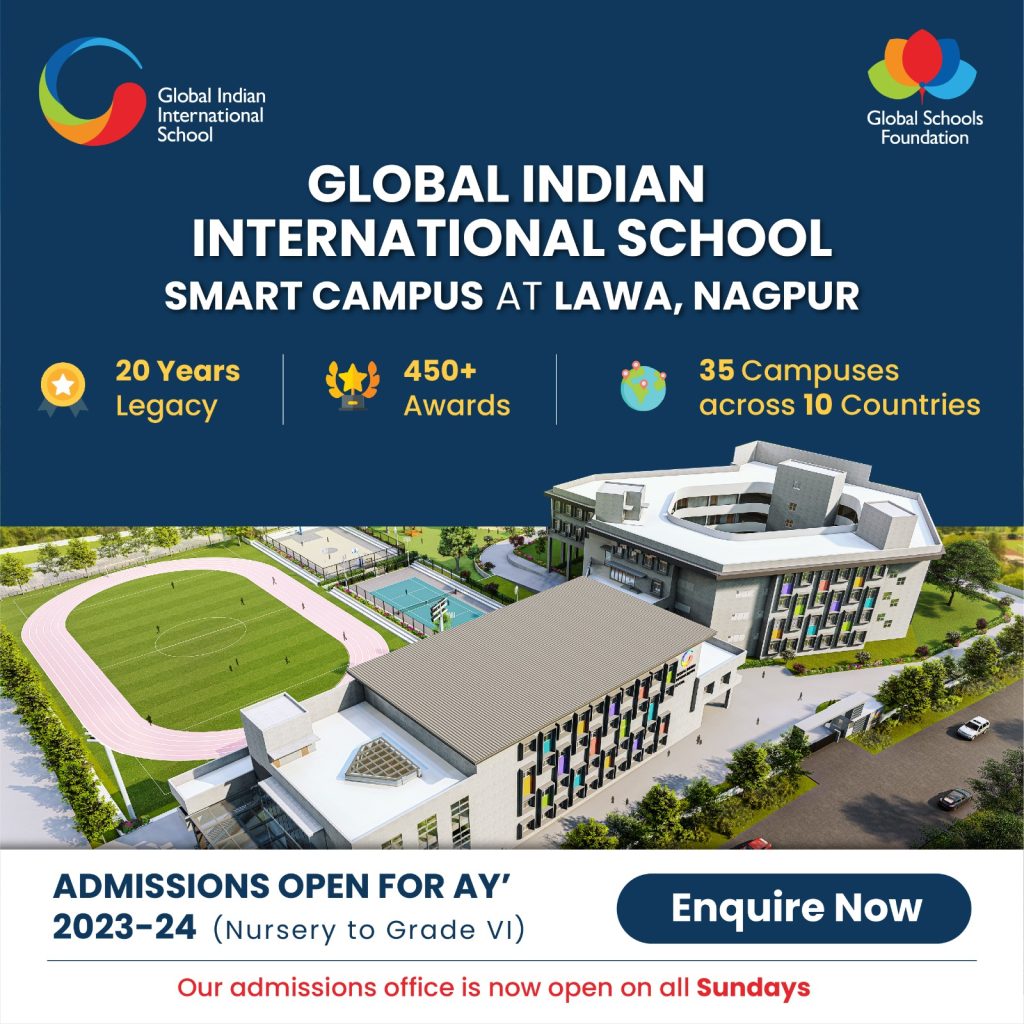 Director of Sports and Physical Education Department Dr. Avinash Asanare appeals to all players to attend the training camp which will conducted on behalf of the university.