Nagpur is fully prepared for the meeting of civic bodies. The Nagpur Municipal Corporation has beautified the entire city, including the crossroads. The city has been illuminated with electric lights.
Every country should be proud that India will preside over the G-20 summit. However, through this summit, every Nagpur resident should feel proud to be a Nagpur citizen. Civic society meetings will be held in Nagpur as part of the G-20 summit. The final stage of preparations has arrived.
The G-20 member countries and invited countries will attend the three-day summit, which will be held at the Hotel Radisson Blu on Wardha Road in the city from March 20 to 22, 2023.
Radhakrishnan B, Municipal Commissioner, and Administrator have taken the initiative on behalf of the administration to change the face of the city. Wardha Road, which runs alongside Central Jail, was beautified by the Urban Design Cell. Apart from that, attractive scenes depicting Nagpur's culture and tradition have been created in the city's various squares.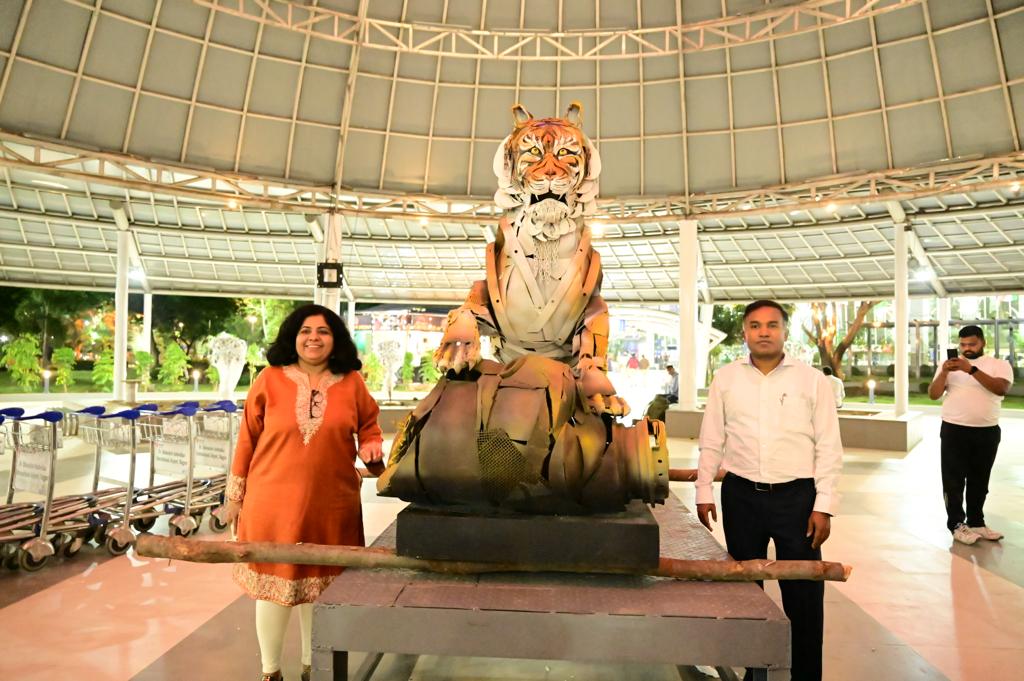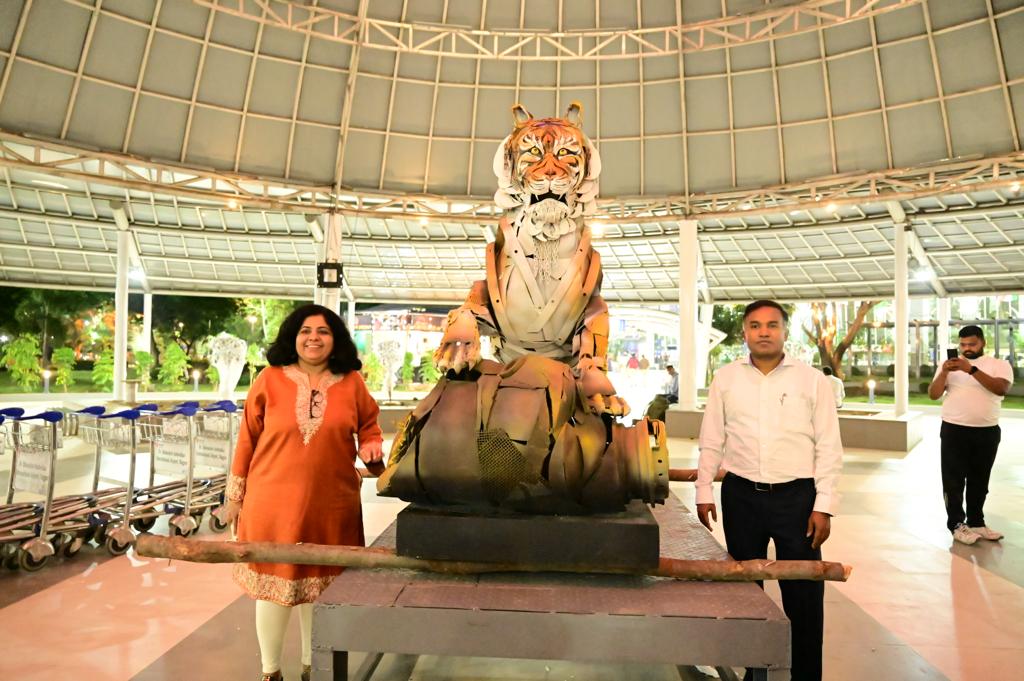 On Thursday, March 16, Divisional Commissioner Vijayalakshmi Bidari and Municipal Commissioner and Administrator Radhakrishnan B conducted an inspection. They recorded the necessary instructions after inspecting the various squares' decorations, displays, fountains, and so on.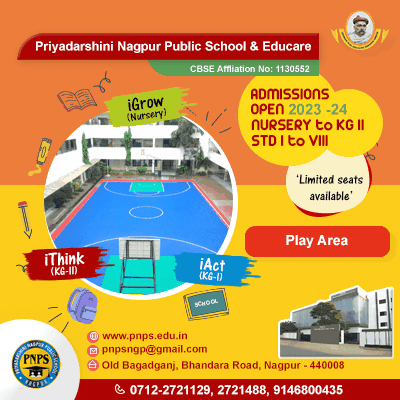 The heads of the municipality's various departments were in attendance. The delegates will be greeted according to culture and tradition at Nagpur Airport, Babasaheb Ambedkar International Airport. Apart from this, Nagpuri, Vidarbha, and Varhadi dishes are also planned for the guests.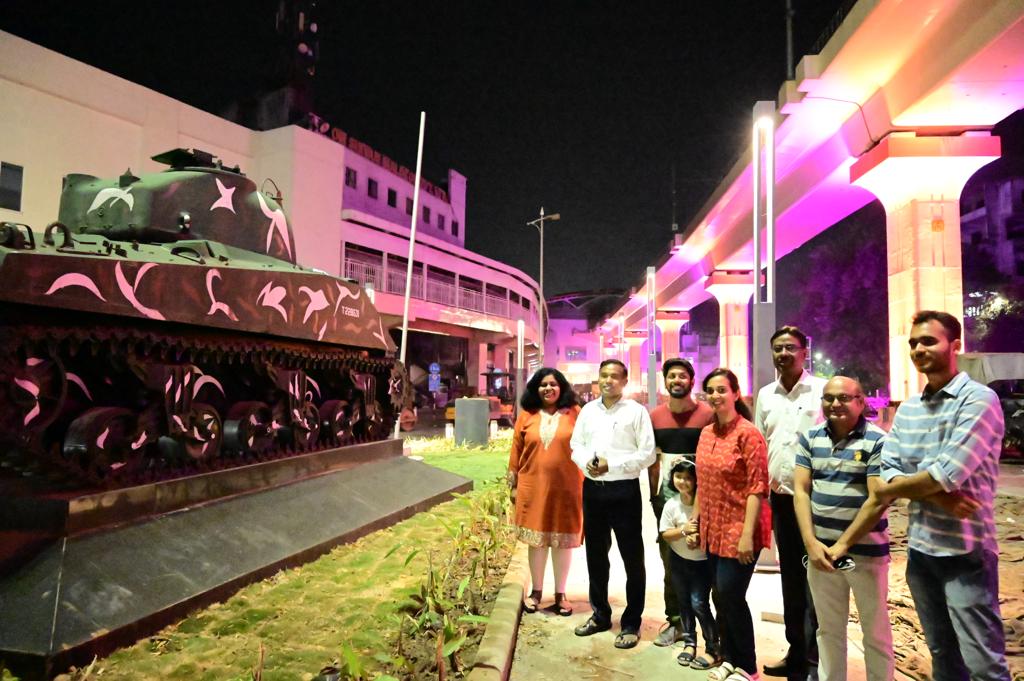 On March 19, Sunday at 4.30 p.m., beautification work and the inauguration of electric buses, including the Bhoomipojan of the Pradhan Mantri Awas Yojana (PMAY) project, will be done at Wanjara on Kamthi Road, near Pilli Nadi. Minister of Road Transport and Highways of India, Nitin Gadkari and Maharashtra State Deputy Chief Minister, Devendra Fadnavis will inaugurate the air-conditioned electric buses provided to NMC by Nagpur Smart City at Samvidhan Chowk at around 5.00 p.m.
The Ajni Clock Tower and Ajni Square have also been renovated and beautified by the municipality. The Jaiprakash Nagar Square has also been enhanced by the installation of colorful fountains and modern sculptures.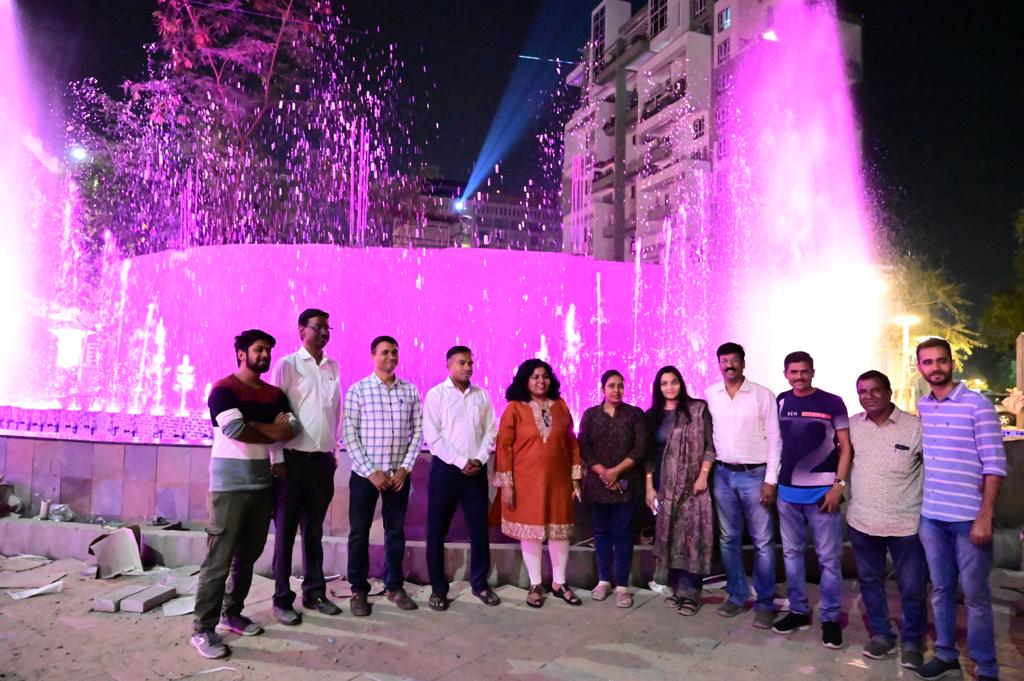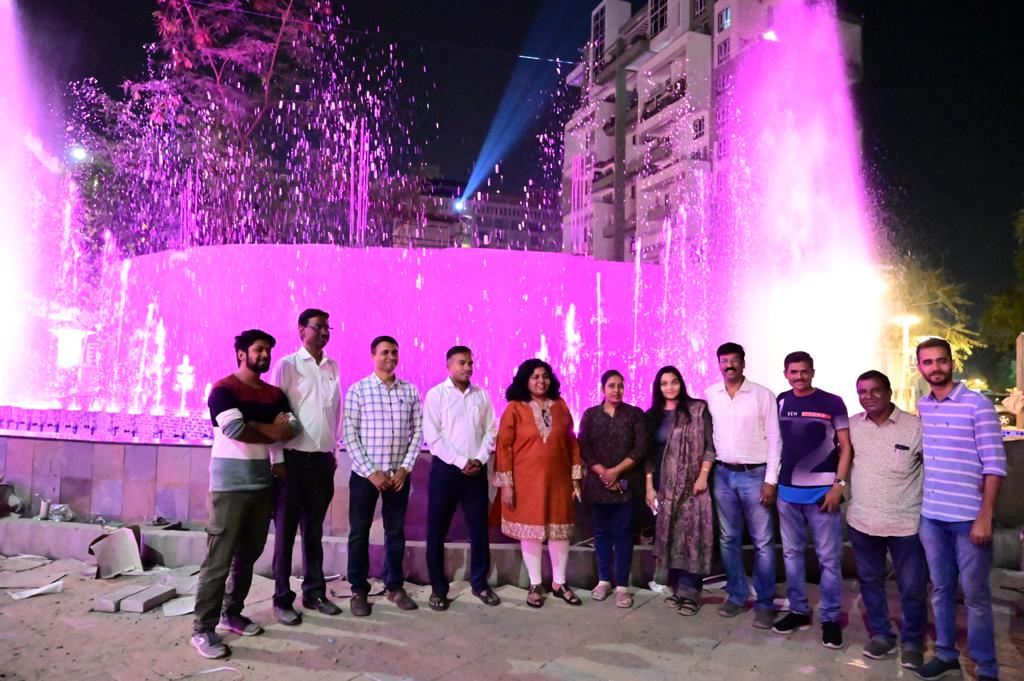 At 8.30 p.m. on March 19, Union Minister of Transport and Highways Nitin Gadkari and Deputy Chief Minister Devendra Fadnavis will inaugurate the work being done at Ajni.
MLA Sarvashree Praveen Datke, Abhijit Vanajri, Chandrashekar Bawankule, Sudhakar Adwale, Dr. Nitin Raut, Krishna Khopde, Vikas Kumbhare, Mohan Mate, Vikas Thackeray, Municipal Commissioner and Administrator, Radhakrishnan B, Chief Executive Officer of Nagpur Smart City and Additional Municipal Commissioner, Ajay Gulhane, Additional Commissioner, Ram Joshi will be present during the events.
Deputy Commissioner and Transport Manager, Ravindra Bhelawe, Superintending Engineer Manoj Talewar, and Executive Engineer Naresh Borkar will also be present.