Shalinitai Meghe Hospital & Research Center; the 520 bedded teaching hospital of DattaMeghe Medical College based in Wanadongrihas become a boon for the common man with its mission of affordable quality Health care. More than 250 full time doctors serve the needy in this medical college.
Recently, Shri.Amitesh Kumar, IPS, Commissioner of Police with approval of Shri.Devendra Fadnavis, Deputy Chief Minister, Maharashtra had announced comprehensive health screening of all police personnel. Dr. Sandip Shinde, Chief Medical Officer, Police Hospital had noticed rise in number of diabetes, lung and heart afflictions in police personnel post covid. Accordingly, a detailed checkup format inclusive of blood, stool and urine diagnostics apart from Imaging modalities along with battery of examinations by specialists was proactively envisaged by him. Such comprehensive assessment and battery of tests of all police personnel has never been undertaken anywhere in nation.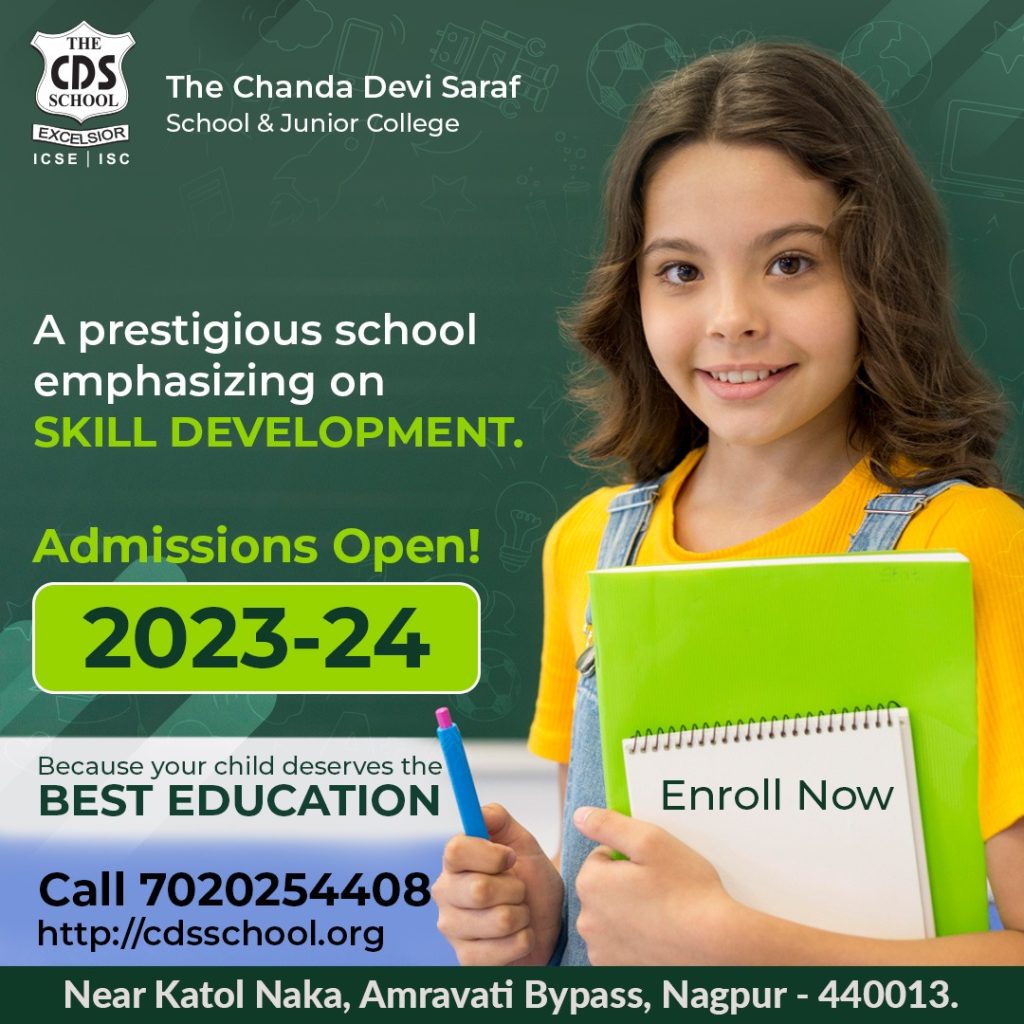 Subsequently, tender was floated as per government norms and Wanadongri based Shalinitai Meghe Hospital & Research Center which is teaching hospital of Datta MegheMedical College; a constituent unit of DattaMeghe Institute of Higher Education & Research (Deemed to be University) was shortlisted amongst 7 bidders on grounds of availability of full-time hierarchy of faculty members in each speciality and super speciality ,Robust administrative machinery, trust run establishment, NABH & NMC accreditation and also logistics and infrastructure to handle such a mega exercise.
A team of Nagpur city Police led by Dr. SandipShinde took a detailed assessment of the logistics and SOP designed by SMHRC wherein 75 police personnel will be screened every day. Dr. Sandip Shinde complimented Team SMHRC for the detailed planning and all-inclusive readiness for this program.
Dr. Anup Marar, CEO(Healthcare), Meghe Group of Institutions and Director, SMHRC thanked Nagpur City Police for the confidence reposed on TEAM SMHRC and complimented Nagpur City Police led by Shri.Amitesh Kumar, IPS for having conceptualized such a novel trend setting comprehensive health screening program for the field police personnel. He thanked DCM Shri.Devendra Fadnavis to have sanctioned the funds for such a pathbreakingexercise. This exhaustive evaluation designed by Dr.Sandip Shinde will also help the police hospital officials to ascertain the further treatment protocol and posting of police personnel.
Dr. Naresh Gill, Deputy Director (Community Services) and CA Amit Prajapat represented SMHRC in tender proceedings. Dr. VasantGawande, Orthopedics HOD & Chief Medical Superintendent, Dr. Sudhir Singh, Assistant Medical Superintendent along with Shri.RoyThomas- Administrative Officer, Shri.AshwinRadke- Extension Manager, Col. Ramani Nair- Dy.Director( Nursing), Shri.Ajay Thakre, MSW Incharge, Dr. Swati Gupta, Dr. Ravindra Ingole- Clinical Managers apart from Dr. Prajakta, Dr. Manasi, Mr. Shelton, Dr. Vaishali and Mr. Prafulare geared up organizationally to welcome the police brethren at SMHRC. Dr. D.Katyarmal- HOD Medicine, Dr. Anil Akulwar- HOD Surgery, Dr.H.Mendhe- HOD PSM, Dr. Anand Hatgaonkar- HOD Radiology, Dr. Obaid Noman- CCL Head, Dr.S. Inamdar- HOD OBGYN, Dr. Chetan Saoji- HOD Ophthalmology, Dr. Sanika Kalambe- HOD ENT Dr.Abhay Tidke- HOD Cardiology along with their teams have chalked out the strategy to ensure timely fast track evaluation to reduce the waiting time of incoming police brethren.