Everyone is on high spirit of Ganesh Utsav one of the most loved festival celebrated with great zeal and enthusiasm in the state where hundreds of people come together to worship Lord Ganesha.
Different mandals across the city with different attracting themes have welcomed Vignaharta in the localities, organization, etc. These pandals decorated with different themes depict the different alarming issues of the world like rainwater harvesting, pollution, environment-related problems and many more.
Here are some of the mandals who have made a significant way to deliver a message to the masses.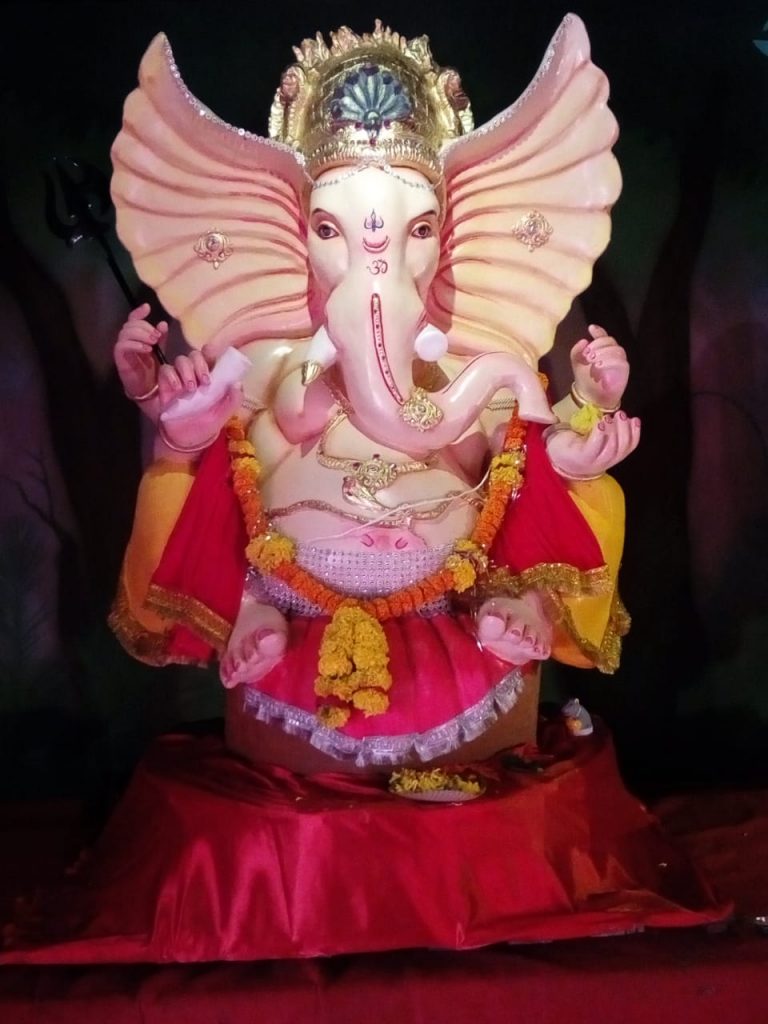 One such is the 50-year-old Laxmi Nagar Youth Association Ganesh Utsav Mandal which has decorated the pandal with a theme of save water.
Association President Rajesh Jaiswal informed that since last 50 years they have been welcoming Lord Ganesh. This year's theme on rainwater harvesting was kept with an to deliver a social message to the masses on saving the precious water for the gen-next.
Secretary Jitendra Joshi along with Vice President Tushar Magar, Treasurer Uday Deshkar and team took efforts to bring out a social message in celebrating Ganeshotsav and welcomes all for the Mahaprasad on September 11 from 6 pm onwards.
Similarly Bajaj Nagar Sanskrutik krida Mandal, Bajaj Nagar has been celebrating the festival with zeal and fervor from the last 26 years and has been decorating the pandals with various themes each year.
This year as well the association has selected to spread a social message of conserving water and saving our precious mother earth by not cutting down the factors affecting our environment and that helps saving rainwater.
Team members Anand Mathankar President, Secretary Rishi Narkhede and Treasurer Bhushan Yelekar along with others helped to set the theme and welcome Lord Ganesh.
Another is Dharampeth Sarvajanik Ganesh Utsav Zenda Chowk, Dharampeth which is celebrating its 60th year by creating a beautiful pandal for Lord Ganesh. The attraction at this Ganesh Idol resembles with Dagadusheth Ganpati in a very simple way.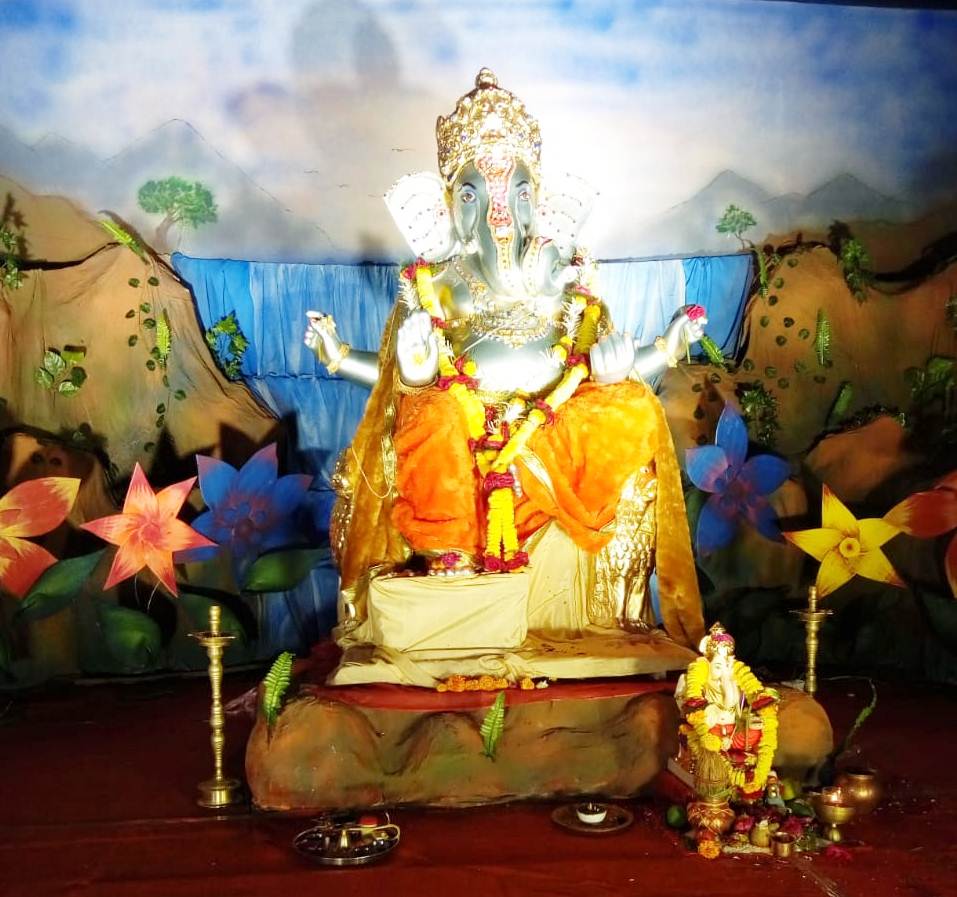 Organised by Narhari Joshi along with ward member Sunil Hiranwar, Manoj Gatelwar, and team. The mahaprasad will be held on September 13 from 12 pm.
Gokulpeth Shri Ganesh Utsav Mandal, Nagoba Mandir Chowk Gokulpeth created a simple yet attractive pandal and Ganesh Idol celebrating the festival with family and friends from last 4 years.
The Mahaprasad is being organized on September 7 by the team comprising of President Sonu Shukla along with team members Raja Yadav, Aniket Kadu, Pranay Khadekar.
Get all the latest and current news Nagpur here. For an exclusive & live updates from the Nagpur, stay connected with THE LIVE NAGPUR.