Overflowing garbage in Narendra Nagar dumping yard has become a problem for people residing nearby as the waste is now littering on the roads. Passer-by have to cross through a filthy condition while passing this route. All the dumped material like plastic bags and even rotten food has spread a sick odour in the atmosphere of the area.
TLN covered the same situation in the month of June and since then the condition of this route and dumping has not been changed but in fact has got worse. The situation can be seen under the bridge that join Narednra Nagar Square and Radisson Blu Hotel.
This route is also guarded by the police officials every night and still the condition of the area is unsupervised. The trash collectors are seen burning the dumped material on the same spot where it has been collected and sometimes it is even neglected and kept in the same situation for days.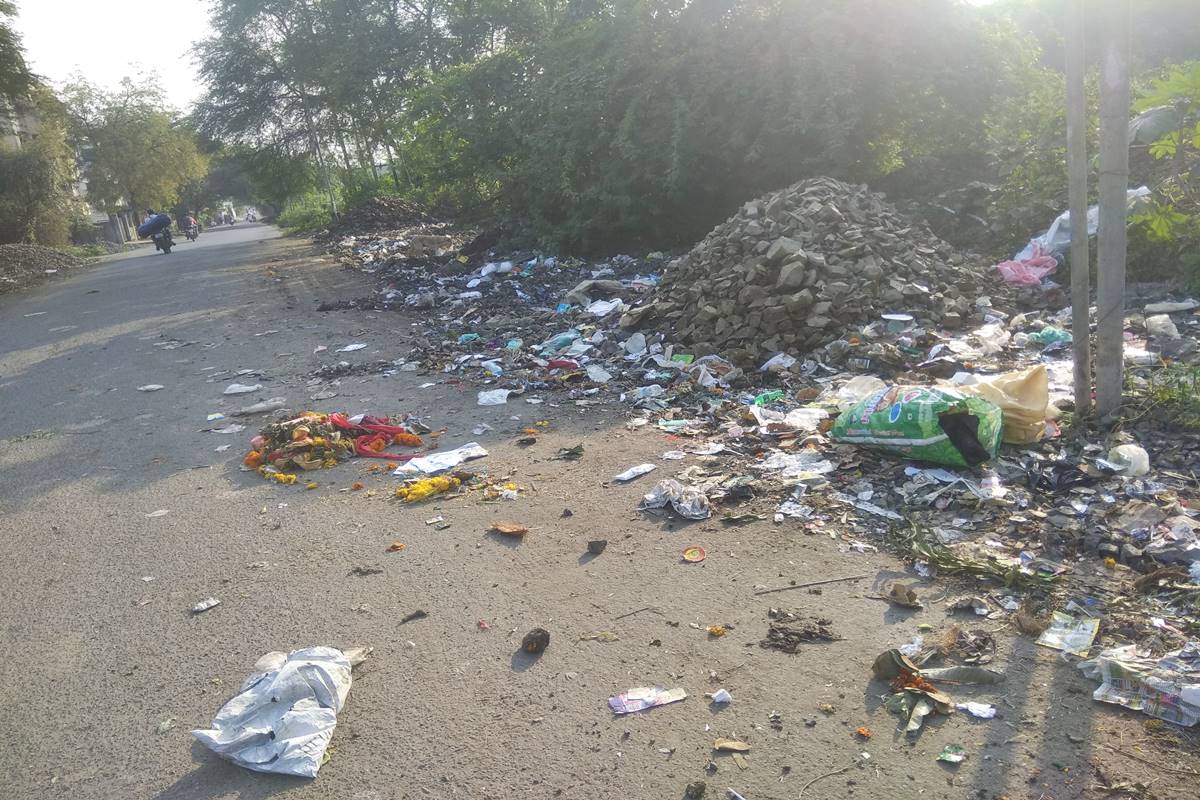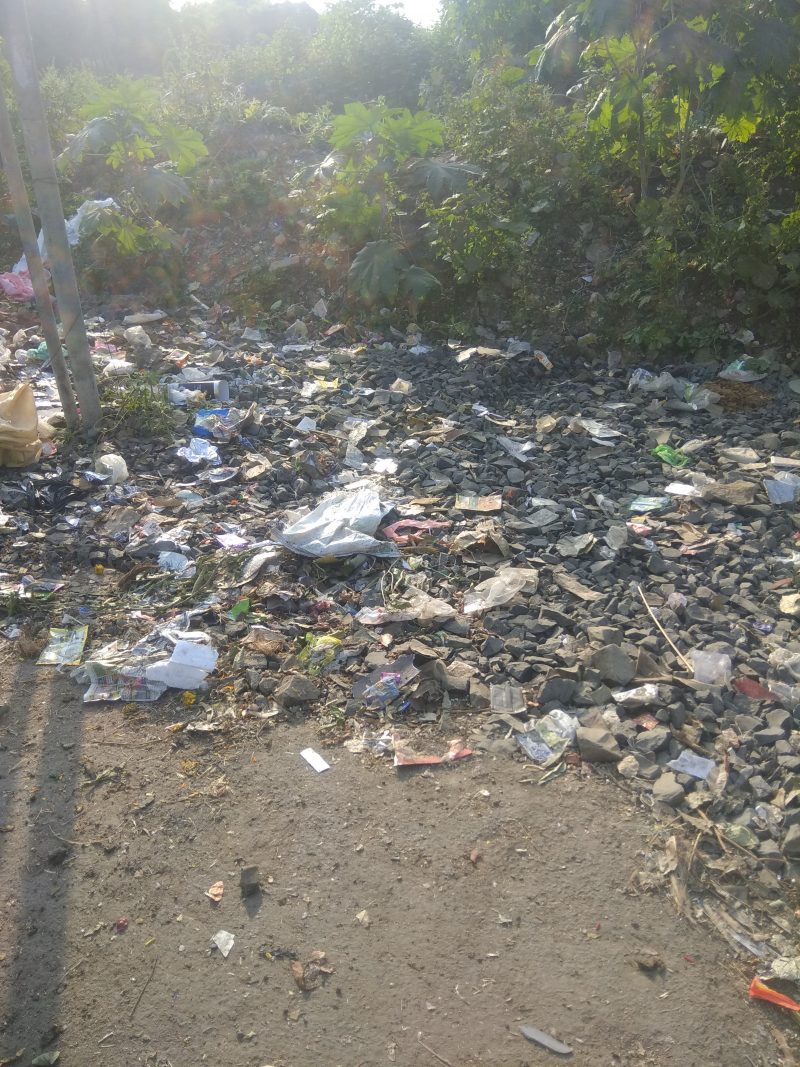 The Health Department of Nagpur Municipal Corporation (NMC) is totally acting negligently to this patch of almost a kilometer. The residents have also complained the same to the sanitation department of Nagpur City but there has been no change in the condition of the dumping yard.
The waste which burnt is held near or under a tree which can be another threat for the resident of Narendra Nagar as the large amount of fire could cause a wildfire as this area is densely filled with trees and shrubs.
Get all the latest and current news Nagpur here. For an exclusive & live updates from the Nagpur, stay connected with THE LIVE NAGPUR.