In a bid to further enhance professional skills of mining, mineral and infrastructure experts, Indian Mine Managers Association (IMMA), Nagpur Chapter in collaboration with VNIT Mining Alumni Association and Shri Ramdeo Baba College of Engineering and Management (RCOEM) is holding a three days National conference and expo on "Advances in Mining and Geotechnical Engineering" at Hotel Tuli Imperial, Nagpur starting from 14th October 2019.
Eminent experts from Government, Industry, R&D and Academia have been invited to deliver keynote speeches on various themes of the conference. Research papers have also been invited from the experts which would be published in the conference souvenir.
Over one hundred fifty delegates, managers, scientists and educationists working in various fields of mining, mineral, and infrastructure like rock mechanics, geotechnical testing and exploration, geo environment, geoinformatics, ground improvement techniques, instrumentation, design, and modeling are attending the conference from over fifty institutions nationally, informed Sh. Diwakar M. Gokhale, Chairman Indian Mine Managers Association, Nagpur Chapter and Area General Manager of WCL Nagpur Area, during a press conference. The delegates would be taken to Eco Mine Park of WCL at Saoner on the last day (16th Oct 2019) of the conference, he added.
Looking at the growing demand of coal, mineral, and infrastructure in the country and need of technological advancements it was decided by the professionals to gather under one roof and to brush up, to exchange the experiences and finding out the solutions which took the shape of National conference. The conference is going to nurture the professionals, researchers, and scholars together to achieve Nations demand and to contribute in the growth of the Nation.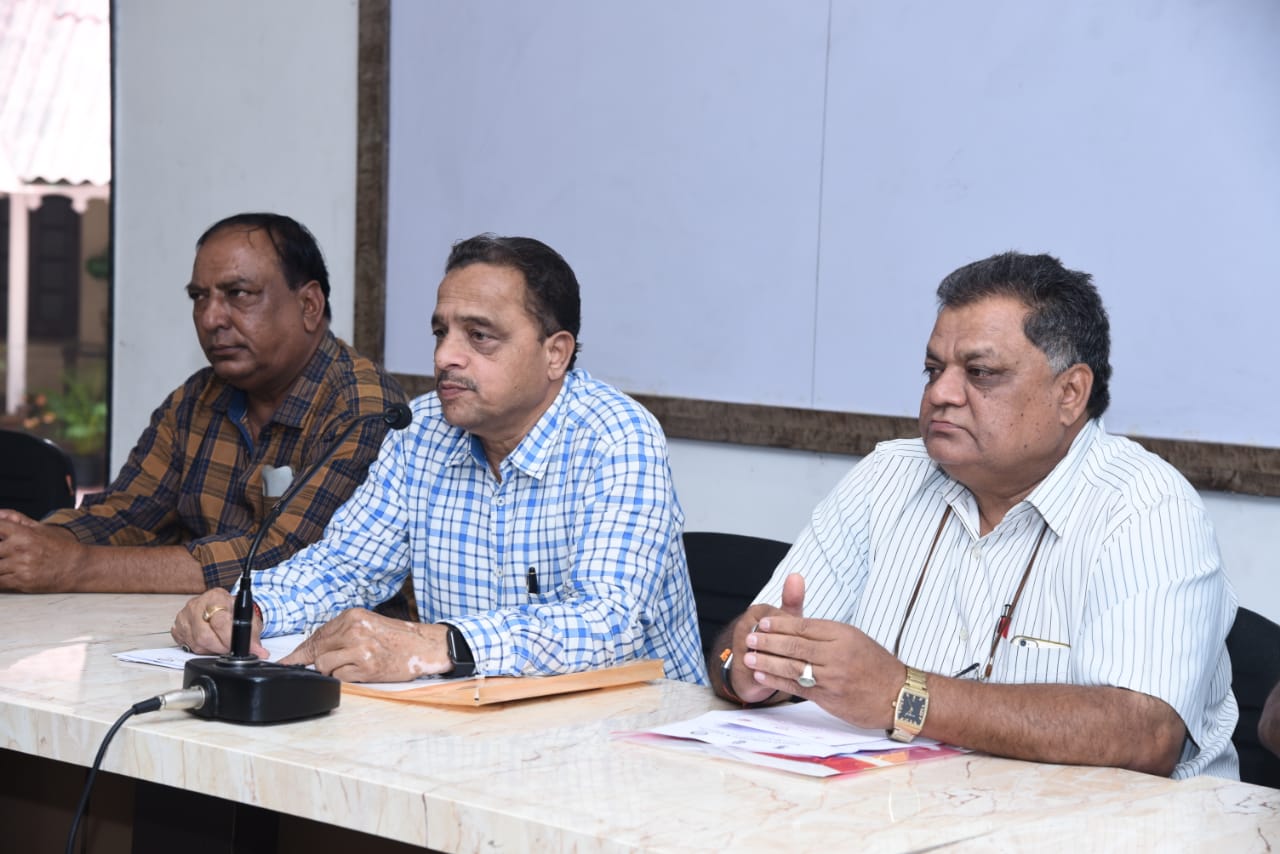 Shri. Rajiv R. Mishra, Chairman cum MD of WCL would grace the inaugural session of conference as Chief Guest whereas Shri. M. P. Chaudhary, Chairman cum MD of MOILwould remain the guest of honor.
Similarly Shri. P. K Sinha, Chairman cum MD of NCL, Singrauli would remain Chief Guest of Valedictory function whereas Shri. M. P. Prasad, Chairman cum MD of BCCL, Dhanbad would remain guest of honor. Both the sessions would be chaired by Shri. Govindlal Agarwal, General Secretary, Shri Ramdeo Baba College of Engineering and Management (RCOEM) as Chairperson.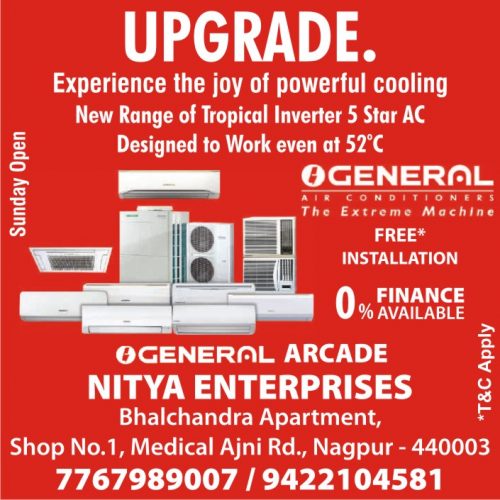 Senior Officials from IBM, DGMS, CIMFR, MECL, VNIT and Ramdevbaba College and various corporate are attending the conference. Vattern mining engineers have also been invited to guide the future generation to share their experiences which may be incorporated with new technology for the advancement of the nation.
A joint team of mining, mineral professionals from various public sector undertakings, Government departments and educationists from premier educational institutions under the mentorship of Prof. M. S. Tiwari Organizing Secretary, Dr. G .G.Manekar – Convener, Shri. R. C. Sanodia, President, IMMA, and others have shouldered the responsibility of making the conference a great success.
Get all the latest and current news Nagpur here. For an exclusive & live updates from the Nagpur, stay connected with THE LIVE NAGPUR.