It is a crime to burst crackers and play loud DJ's near the vicinity of any schools and hospitals as these areas fall under silent zone. Additional Commissioner Ram Joshi urged the Nagpur Municipal Corporation to maintain peace in these areas.
The National Green Arbitration of the Government has been constituted under the chairmanship of the Environmental Control Civil Action Committee at the local level to improve air quality and control pollution. The meeting of the committee was held in the office of Additional Commissioner Ram Joshi in the Municipal Headquarters on Thursday.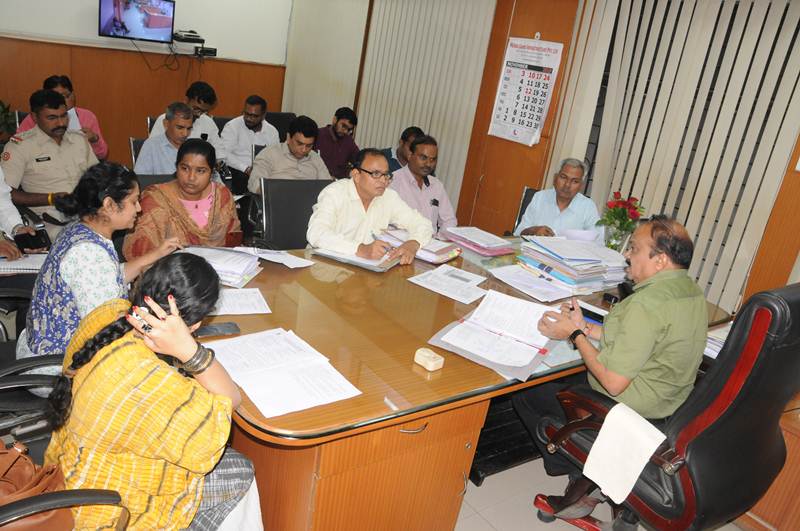 Executive Engineer Shweta Banerjee, Member Secretary of the Committee and Deputy Regional Officer of Environmental Control Board Hema Deshpande, Area Officer Sheetal Uday, Health Officer Dr. Sunil Kamble, Nodal Officer of Swachh Bharat Abhiyan, Dr. Pradeep Dasarwar, Superintendent of Horticulture, Amol Chorapgar, Pramod Dhankar, Vinod Jadhav, Regional Transport Department, Om Sontakke Department, Assistant Engineer Ruprao Raut, Public Health Engineer Sandeep Lokhande were mainly present.
There are many marriage halls which have their offices in the vicinity of schools, clinics etc. The shrill noise at those places can disturb the students, patients and residents of the area. There are frequent complaints about this.
According to the National Green Arbitration Order, it has been instructed to prepare an action plan for improvement of air quality and control of pollution within six months. Additional Commissioner Ram Joshi reviewed the preparation of this action plan.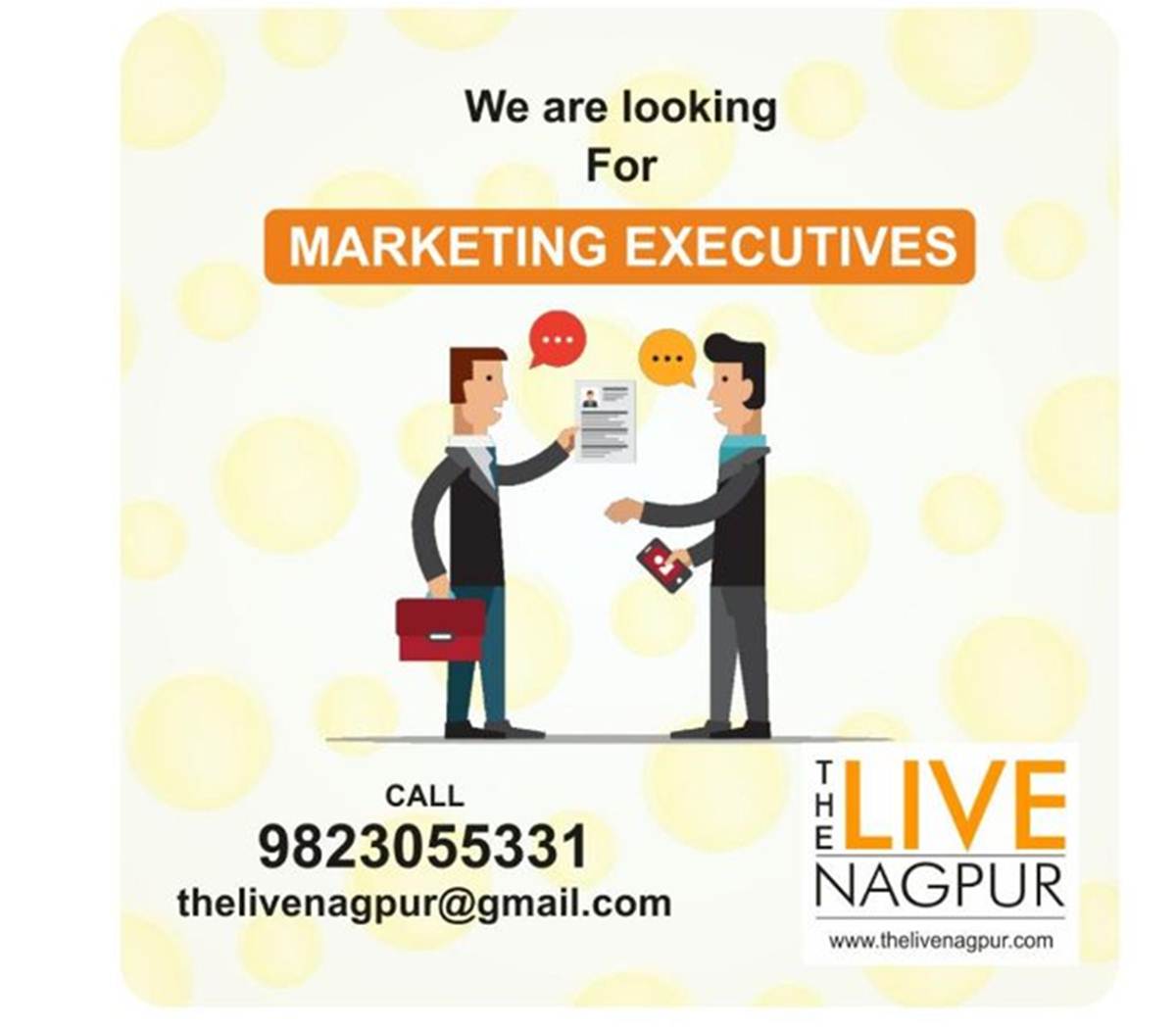 Maharashtra Pollution Control Board was to set up four air quality inspection plants in the city. One of these plants has been installed and work is underway to find space for the remaining three plants. Sub-regional officer Hema Deshpande said discussions were being held with the concerned departments to get things sorted out for the plan at the earliest.
The meeting discussed the plan of setting up green areas for pollution control at some places in the city. The task of the committee is to include trees on the road divider. Additional Commissioner Ram Joshi has directed that trees should be planted in the area where the pollution is prevalent.
The meeting was discussed in relation to compost fertilizers in municipal parks. Ram Joshi has directed that the garbage collected in the garden should be collected at the composting site and shed there. Ram Joshi reviewed the measures taken by the municipality in this regard.
Public awareness officer Manish Soni said that awareness is being raised through social media with the help of NMC. Ram Joshi directed that the person coming to collect the garbage should be made aware of the garbage disposal, besides installing a plaque on the garbage disposal. The meeting discussed the mechanical street sweeper and the water sprinkle. Health Officer Dr. Sunil Kamble informed that tender process was underway on the mechanical street sweeper.
Get all the latest and current news Nagpur here. For an exclusive & live updates from the Nagpur, stay connected with THE LIVE NAGPUR.