After the employees sudden indefinite strike on Thursday which really affected the works at Gorewada International Zoo, the Gorewada administration on Monday asked the employees to join their duties unconditionally. As per information, the administration was also directed to submit a report within 15 days.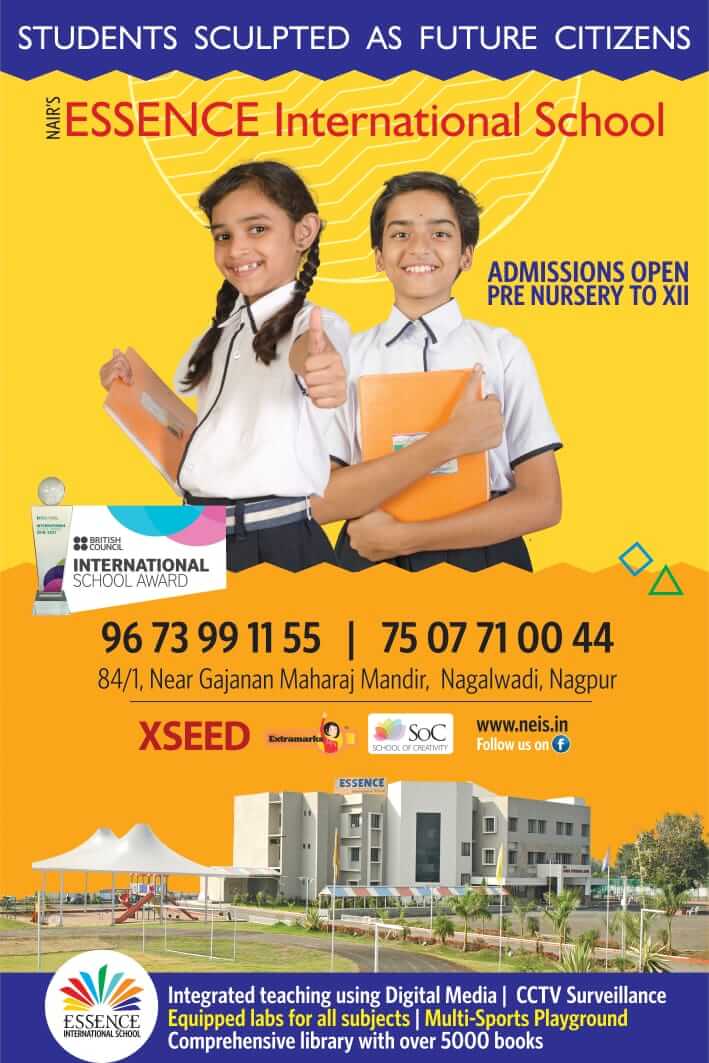 As per information, on Thursday 73 employees initiated the strike. For two days the administration managed the works with the help of forest department employees. In this matter the Bhartiya Janta Kamgar Mahasangh filed a complaint to labour commissioner.
Followed by this Dr.M.Rambabu, the managing director of forest Development Corporation asked the divisional manager of Gorewada Nandkishor Kale to submit a report in this matter.