In order to ensure a better understanding of various and related macro and micro-level issues, Maha Metro today organised a guest lecture by Shri Ulhas Debadwar, Chief Engineer, Public Works Department (PWD), Nagpur Region. The topic was "Few Aspects of Road Construction and Maintenance under Metro Projects".
Civil Engineers working in Nagpur Metro Rail Project including General Consultants, contractors and PWD officials attended the lecture. The idea to have such interaction was mooted by Dr. Brijesh Dixit, Managing Director, Maha Metro, to ensure that the Maha Metro officials and employees have a better understanding of all macro & micro issues from some outside eminent expert.
In his address, Shri Debadwar touched upon various aspects involved in road construction starting with the material, scope of work, construction equipment, setting out, public utilities, precautions for safeguarding the environment, arrangement for traffic to methodology and sequence of work and testing.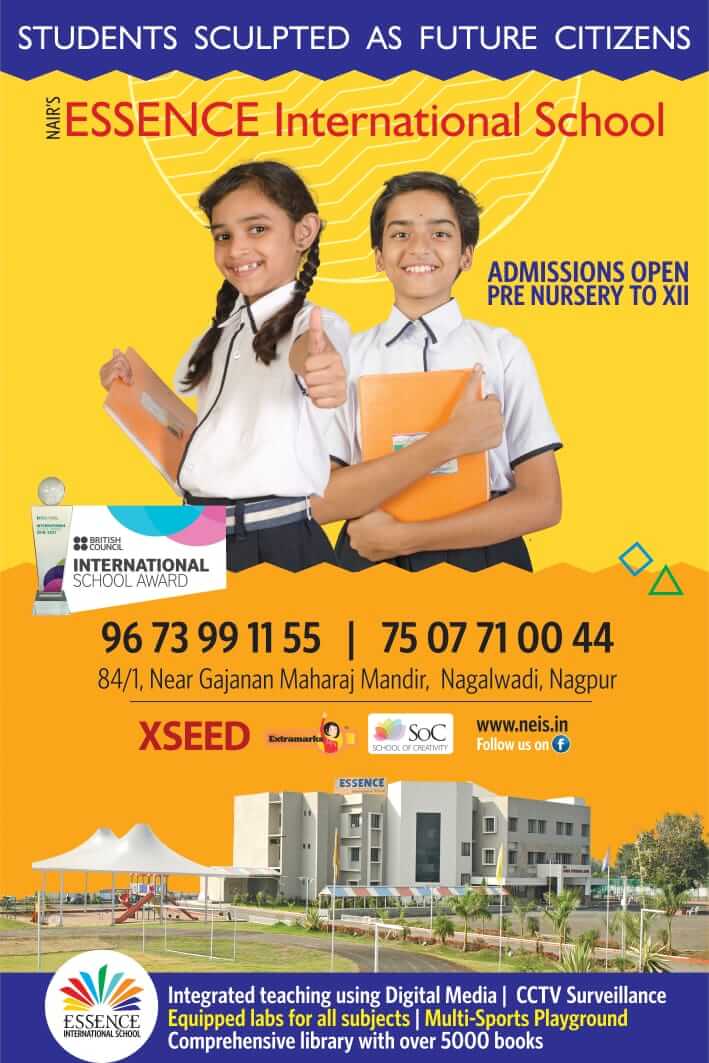 Speaking further, he said, that each and every stage of work requires meticulous planning as well as precautions to be taken. There are many codes and IRC guidelines for the proper execution of roads. The Ministry of Road Transport and Highways (MORTH) also has specifications for road and bridge works, he said.
Speaking highly about the ongoing Nagpur Metro work, Shri Debadwar lauded steps taken for traffic management in congested areas like Sitabuldi. The neat and clean and work zone management, including installing barricades at crucial areas is a good move, he said and added that Maha Metro has ensured public awareness by putting up signboards.
In his speech, Shri Mahesh Kumar, Director (Project), talked on the necessity & usefulness of such lectures and expressed the need to hold many more lectures. At the onset Shri K C Tayade, AGM (QC) and Secretary of Technical Forum gave a brief about the lecture program and its necessity. Shri Mahesh Gupta, Jt. CPM (MMI), gave a brief presentation.
Among those prominently present include Shri Devendra Ramtekkar, Executive Director (Reach-I), Shri Arun Kumar, Executive Director (Reach-III), Shri Anil Kokate, Executive Director (Admin), Shri Naresh Gurbani, Executive Director (Track), Shri M P Ramnawas, Executive Director (Design), Project Director, General Manager, Chief Project Manager from Maha Metro and General Consultant. Shri. Sanjay Nigbhidkar, CPM (CRF), proposed vote of thanks. The event was also attended by officials from PWD.