Instigating one community over the other in a nation where several people of various faiths live together in harmony, Atul Londhe, a resident of Vyankatesh Nagar, Nandanvan, Nagpur, has lodged a complaint against Republic TV and its anchor Arnab Goswami. Londhe being a spokesperson of INC, Maharashtra also found it wrong to defame the head of Congress party, Sonia Gandhi by calling out names on her like Italy ki Sonia by Republic TV anchor, Arnab Goswami.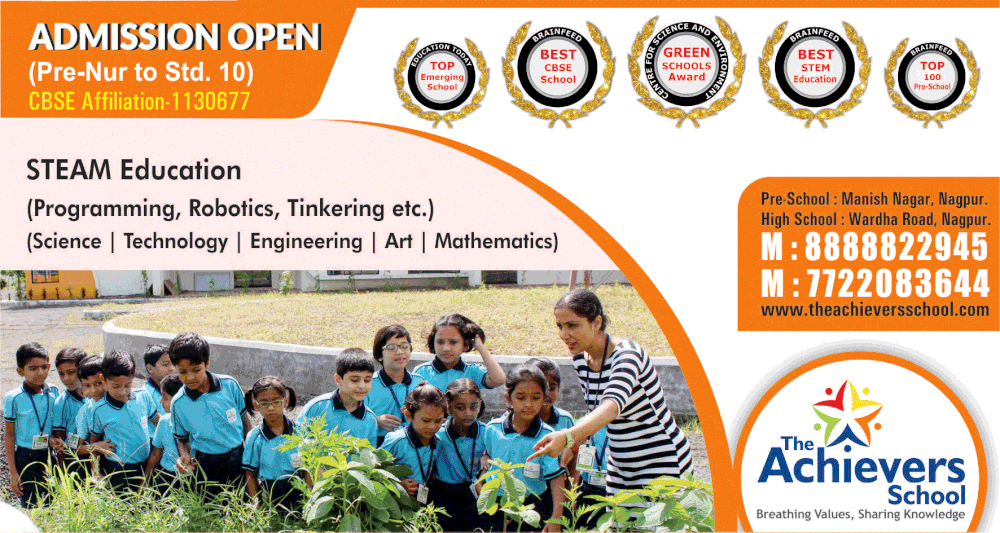 During yesterday's press conference Arnab Goswami was seen discussing the topic of Palghar mob lynching. This issue was given a communal aspect, rather than handling it practically. It also seemed that an attempt was made by Goswami to encourage another communal riot in the country.
Londhe, on Wednesday filed a complaint at Nandanvan police station, against such ill practices and unacceptable behaviour by Republic TV and Goswami himself.
Londhe talking to TLN said, "I don't feel this type of journalism is healthy for our country. Being excited over a certain topic, shouting for hours is not journalism at all". Further explaining the facts Londhe also called Goswami an unethical journalist who is trying to create hatred in this time when the whole nation is already suffering from  pandemic.