TIE Nagpur, Central India Chapter will conduct webinar on 'IP –For ventures and commercialisation of patents' on May 19 from 4 pm to 5 pm. The mentor speakers of the session are Pankaj Borkar, Deputy Controller of Patents & Designs, Patent Office and RGNIIPM, Government of India and Prashant Godbole, Director of Godbole Gates Pvt. Ltd., and Past President of TiE Nagpur.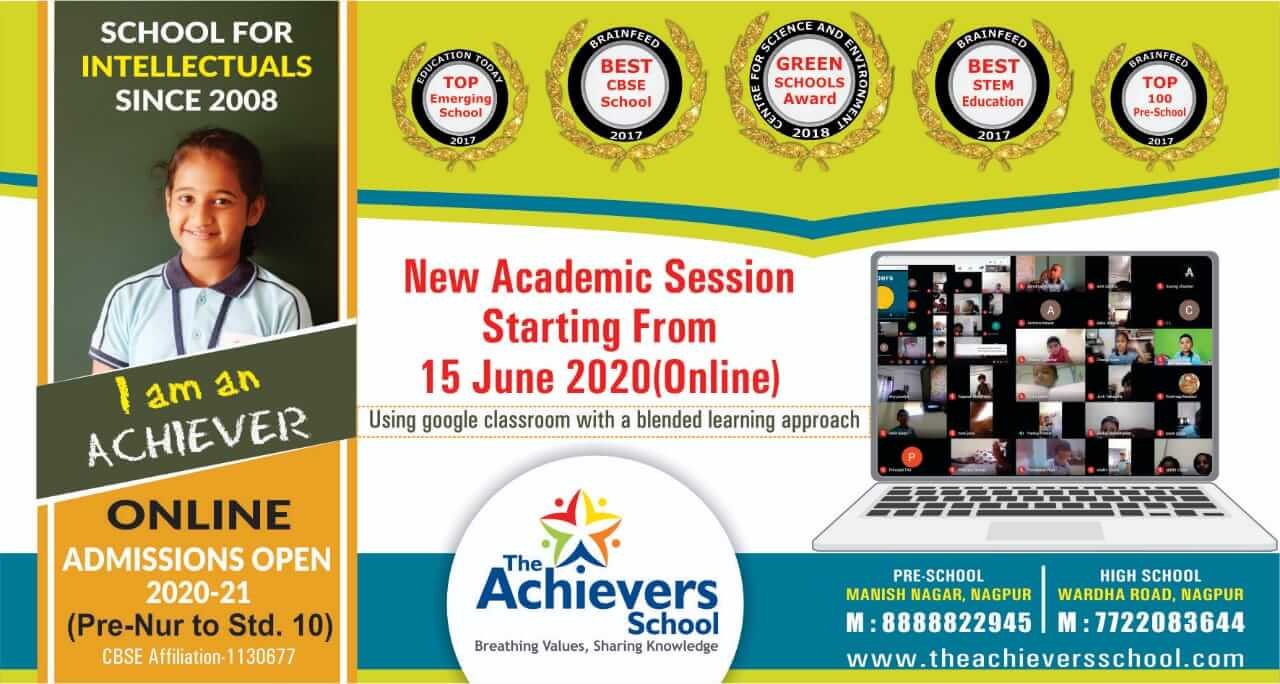 The session will be moderated by Nitin Sachdeva, Managing Director of delaPlex Pvt. Ltd and President of TiE Nagpur. The session will focus on the importance of IP, commercialization of patents, applicability, tenure of patents, filing process. Entrepreneurs, start-up owners, professionals who already have patents, or in the process of filing the patent should attend the webinar. It will give more insight into what can be next by industry experts.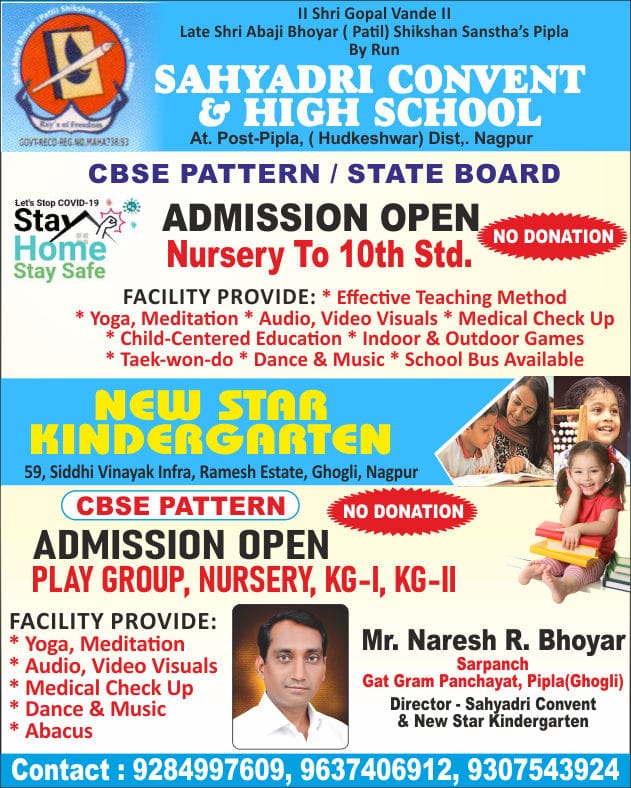 The large number of registrations has been received from Dubai, Muscat, Pune, Delhi, Ahmedabad, Bangalore, US, Chennai, Hubli, Singapore, Nagpur and Vidarbha. The registration can be done by visiting the TiE Nagpur website: www. Nagpur.tie.org or contact Nidhi Bawashe, Executive Director of TiE Nagpur on 9595568009 to receive the link. The registration link will get close at 2 pm. TiE Nagpur is regularly conducting various programmes on different topics for the members of trade and industry.