Vaá¹­a Purṇima, also known as Vat Savitri, is observed by married women across many parts of Maharashtra for the well-being, prosperity and longevity of their husbands. Based on the story of Savitri, the day is about a wife's sheer determination to bring back her husband from the clutches of the God of death. The prayer offered for Vat Savitri can be observed at the community level or even while at home. It begins on the Trayodashi day of Jyeshtha month and ends on Purnima.
Speaking about the Katha of Vat Savitri Sati, Gracy Singh, who plays Santoshi Maa in &TV's Santoshi Maa Sunaye Vrat Kathayein says, "Known as the great Sati, this day honours Savitri for her utmost devotion towards her husband. The daughter of King Ashvapati was in love with Satyavan and married him despite knowing that he has a short life. Post marriage she started praying daily for the long life of her husband.
One day when Satyavan was resting under a Banyan tree, he suddenly passed away. When Yama came to take away his soul, Savitri stood against it. Yama in exchange for her husband's soul granted her three wishes one after another, redeeming her third wish she asked for a child with Satyavan, and he granted it. Stunned with the witty response and the love she had for her husband; the God of death restored his life. Satyavan woke up under the same Banyan tree and since then this day is known as 'Vat Savitri Vrat'."
On this occasion, women listen and narrate the Vat Savitri Katha and offer prayers to the Banyan Tree by tying a red or yellow colored thread around it. Known as Vat Vriksha, the tree is the symbolic representation of Trimurti; the root stands for Lord Brahma, the stem for Lord Vishnu and canopy for Lord Shiva. Speaking about the significance of this vrat, Tanvi Dogra who plays Swati in &TV's Santoshi Maa Sunaye Vrat Kathayein says, "Married Hindu women in Maharashtra observe the Vat Puja for the good health, success and long life of their husbands.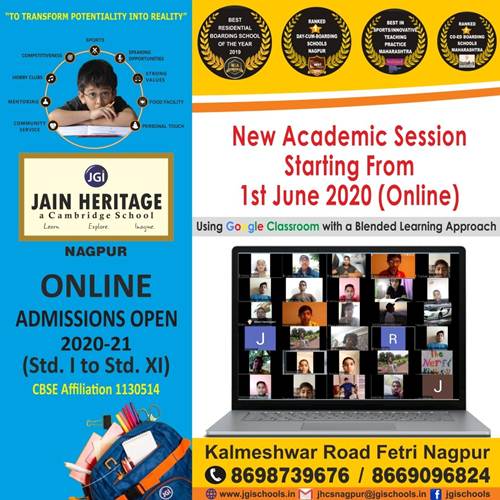 The fasting is based on the devotion and determination shown by Savitri to win back her husband Satyavan from the clutches of Yama (God of death). The prayer and pujas associated with Vat Savitri are observed at the community level or individually at home. The wife observes fast and dresses in bridal attire to offer prayers to the Banyan tree. Water, akshat, incense sticks, lamp, kumkum and flowers are offered to the Banyan Tree post which the woman ties a red or yellow coloured cotton thread around the tree. It ends with parikrama of the tree with the chant of prayers. It is a four-day fast where fruits can be consumed in the first three days and on the fourth-day post offering water to the moon; women break their fasts, and come together to offer prayers to Savitri and listen to the story of Savitri and Satyavan."