Dhantoli zone has been one of the main hot spots in Nagpur, from where the positive patients have been found. With over 15 patients of COVID-19 being from this same zone and currently having around eight patients still under treatment the zone has been ordered to be sealed.
The recent patients were found at Dhantoli, SK Banerjee Marg, Nagpur, division no. 15 (which falls under Dharampeth zone, zone no. 2) and since the area is at high risk this decision was taken to prevent the spread of novel corona virus, read the press release of Nagpur Municipal Corporation, NMC.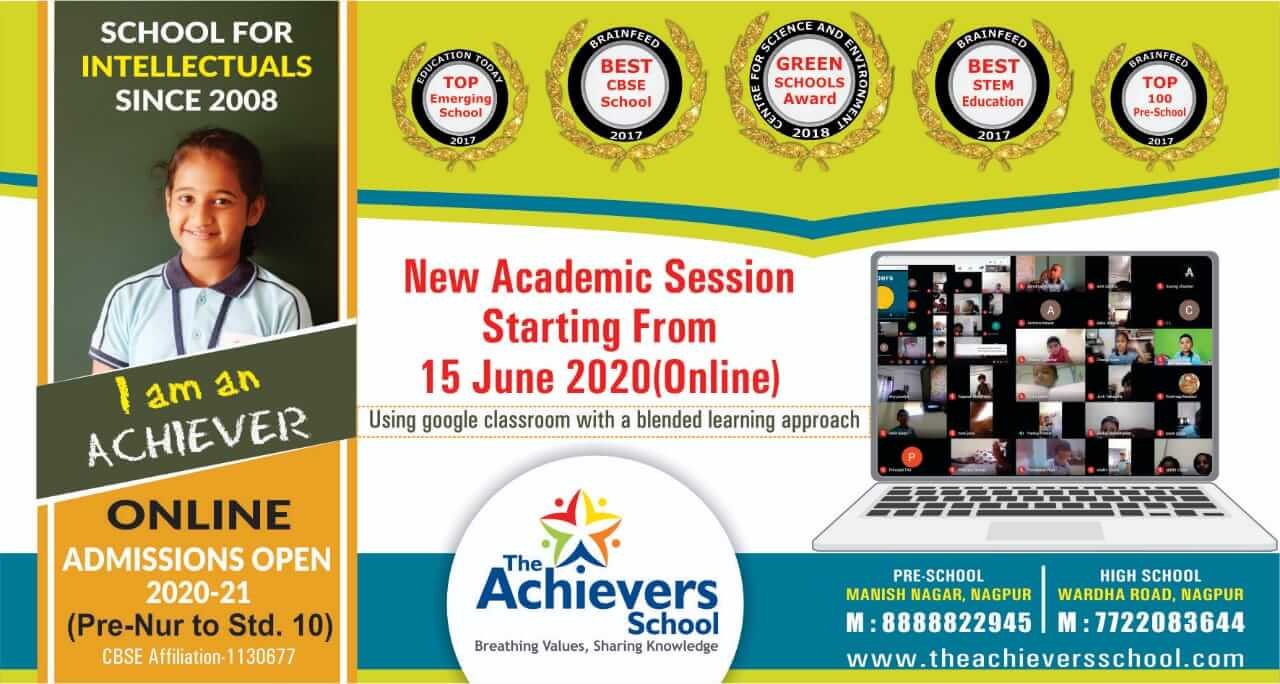 The containment and sealing of the area is necessary as people from the infected zones could roam around the city and meet other citizens, infecting them with the virus.
Street from the house of Gadre, Praful Joshi, Ashirwaad palace street, and mild stone building will be put under the containment zone.
This order has been released by NMC on June 6.